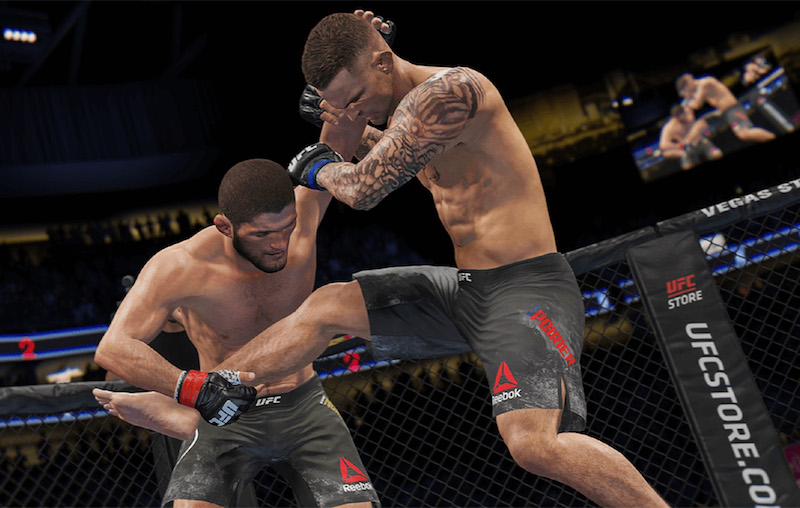 Slot games are some of the most fun ways to earn real cash, especially on the best online casinos like Sportsbet.io. You can earn exponentially with every spin, especially when you are using online casino bonuses. What if you can earn more than real cash this way like an asset with a speculative price continuously rising in the marketplace?
This is where Caleta comes in to introduce Paradise Trippies, a slot game where you can win non-fungible tokens (NFT). It also pays crypto and fiat depending on what you are using, giving you opportunities to earn real cash while spinning for valuable assets. Here is everything you need to know about this game:
What is an NFT and what to do with it?
An NFT is a minted asset on the blockchain like crypto but as properties, not as money. There is only one copy of each item on the blockchain and this scarcity gives them value.
These assets can be anything but a Paradise Trippies NFT is a minted computer-generated image from various series. The mascot for the game comes from the world-famous Bored Ape Yacht Club collection but there are others you can win like a pixie, a yeti, or a pirate.
Many buy them because they identify with the NFT and use it as their brand while others use them for content creation. You can also just collect them so you can sell them when their speculative market prices reach a desirable level for easy profit.
How to play Paradise Trippies slot game
Paradise Trippies follows the same easy mechanics as any slot game. You have five reels and three rows with randomly arranged symbols appearing on each slot. The goal is to have one copy of the same symbol on each succeeding reel starting from the left. To make hitting easy, there is a wild symbol, featuring the Bored Ape Yacht Club trippy ape NFT. It substitutes for any symbol in a winning pattern.
You win a fixed rate on any symbol based on the paytable. The most exciting feature is called the Legendary Box Bonus which you can trigger by having three box symbols appearing anywhere on the reels. This gives you a mini roulette game randomly choosing your prize between huge multipliers to another feature called the Mega Trip. If you hit this elusive reward, then you get to play the mini roulette with multipliers that are three times as big as the previous selections or an NFT.
How to win Paradise Trippies NFTs
You can only win an NFT if you hit the Mega Trip feature which contains three kinds of boxes inside. These showcase different categories of NFTs based on which series they belong to . Here are the categories and which NFTs you can expect to win from them:
Good Trip
Alligator
Bunny
Frog
Mermaid
Tree
Turtle
Wizard
Bad Trip NFT
Boogieman
Goblin
Minotaur
Ogre
Pirate
Wolfman
Yeti
Special Trip NFT
Medusa
Kraken
Pegasus
Pixie
Unicorn
There are 10,000 Paradise Trippies NFT to win in total counting all categories. All of them are marked under the 'Paradise Trippies' collection at online marketplaces like OpenSea. Collect them all while also earning real cash in the process at Sportsbet.io, the official partner of Caleta for bringing slot gaming and NFTs together.