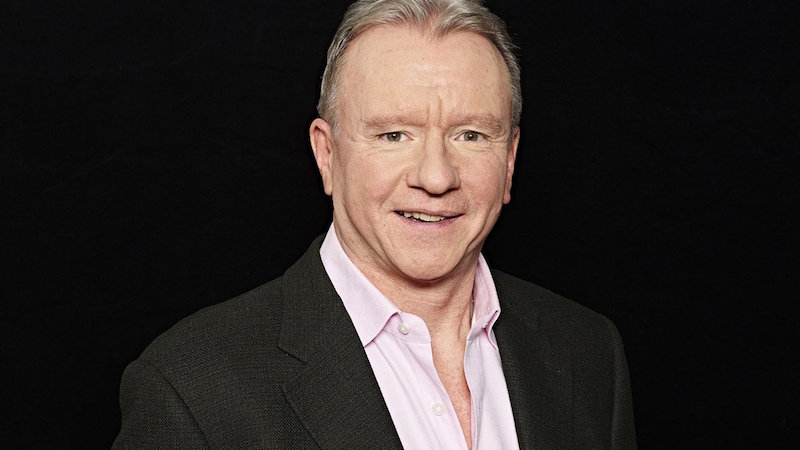 Sony has had Jim Ryan at the helm of Sony Interactive Entertainment since April of 2019, and in that time he's led PlayStation through the end of the PS4 era and into PS5, and though his methods have been constantly questioned, he's made it clear what he feels when it comes to the quality of games he expects from PlayStation Studios, and how much he cares about them taking the time they need in this interview.
This and more all came from an interview with TMTPost, which also dug into what Ryan believes to be the core of PlayStation's success,whether or not Ryan has ever had any creative input into a game's development, his gaming habits and the news that the God Of War sequel is coming "in a year or so".
When answering a question regarding how long it takes for games to be developed, and how Ryan deals with waiting, he said "It is better to wait and have a great game than to rush and have a game that is ok or quite good. Players only remember the best games rather than ok games…We don't want products that are ok, we want the best."
Ryan does also admit that there is a schedule and a financial portfolio to consider, so they will put pressure on studios to get things done by a certain date, but his words above those seem to suggest that Ryan really does understand when a studio asks for more time, something that was clear with The Last Of Us Part II, since Naughty Dog delayed the release multiple times.
As far as the God of War sequel is concerned, Ryan's comments are hopefully an indication that the delay into 2022 will be the only delay we see from Sony Santa Monica.
Source – [TMTPost]