Over on Resetera, there seems to be quite a weighty leak concerning our monthly free titles for PlayStation Plus May . Usually, leaks should be taken with a pinch of salt. However, this image has apparently come from the console UI itself, making it very plausible indeed. The image has been attached below for your deliberation.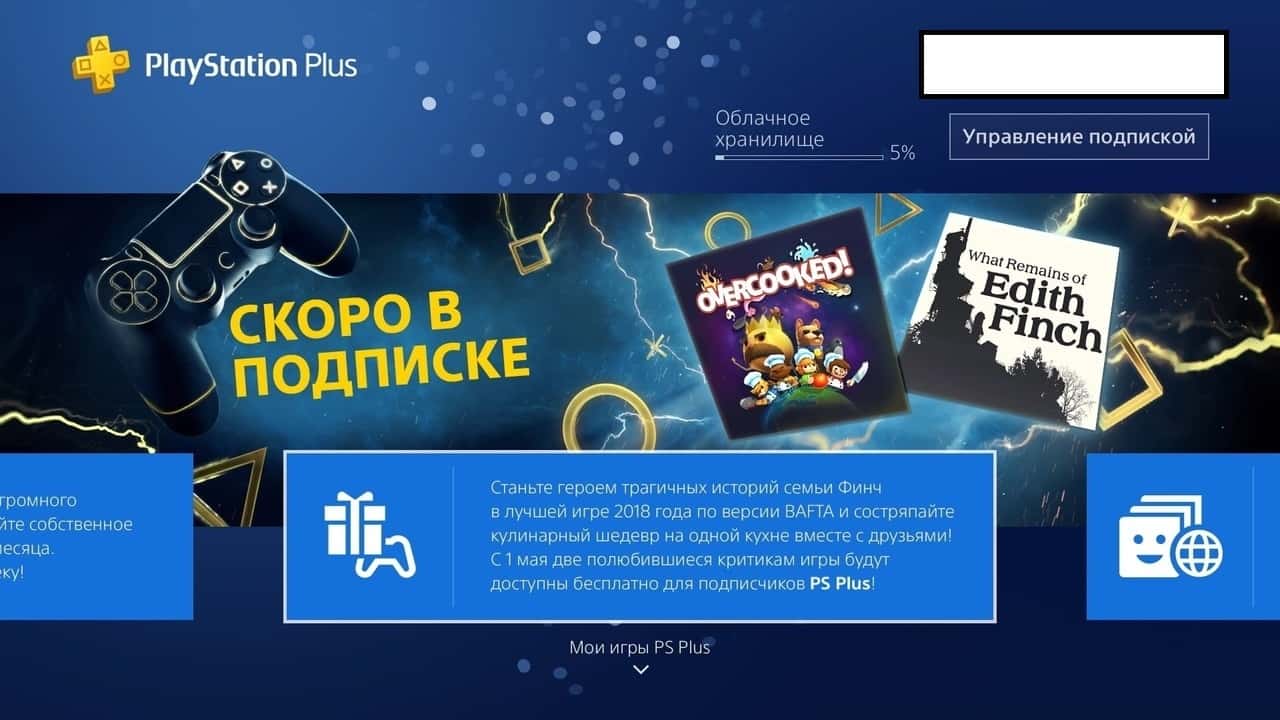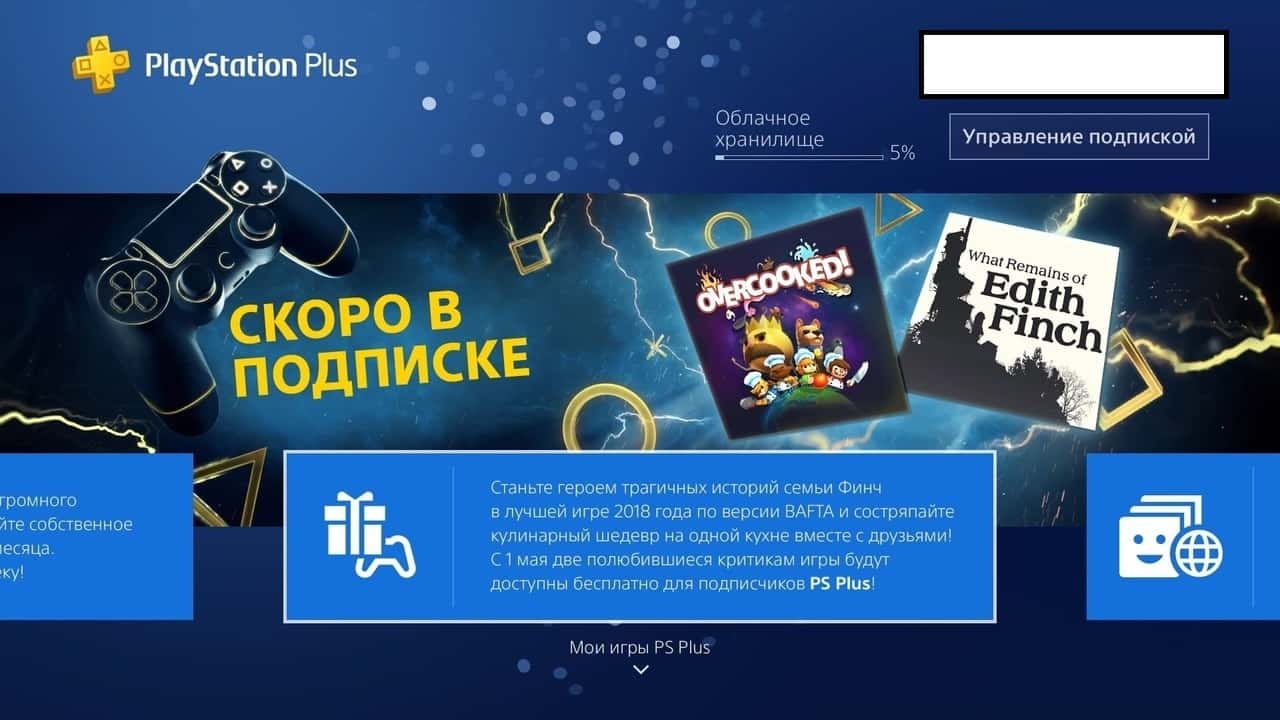 PlayStation Plus Games – May 2019
The lineup, if true, covers a wide gamut of gaming genres and includes 2 very well received titles. Overcooked, a multiplayer party title, teams you and your friends up to prepare dishes and meals against the clock. This title is in equal parts brilliant and depending on who you play with, frustrating. Its great entertainment but as always when working on a team, especially with family and friends, this title can make or break the bonds between you. You can read our review of Overcooked here. We thoroughly enjoyed it.
What Remains of Edith Finch was also very well received. The action adventure title has won many awards since its release, including a Bafta for best game. The game is presented as an anthology of mini-experiences, wrapped in the dramatic retelling of the family's history and fate through Edith's narration. Most people we have spoken too love the title and it will be a welcomed addition to this months lineup. You can read our review here, we gave it nearly a perfect score and really appreciated what it had to offer.
A lot has been said about the new style PS+ offerings. The reduced amount of games have caused a bit of a stir and much has been said online about it. This month does, if the leak is true, show a decent return for your monthly sub. You can also check out what our predictions for this months game's here, we may have been a bit wide of the target though.
Have you played either of these titles?
If this turns out to be true, what do you think of the PS Plus May games?
Let us know below.