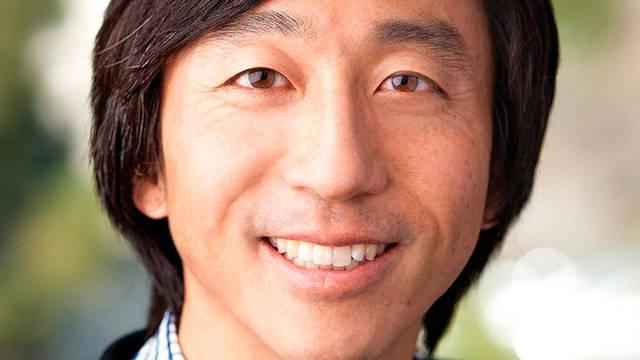 Streamed live from the Grand Prince Hotel New Takanawa, new President and CEO of Sony Interactive Entertainment (SIE), John Kodera, has spoken for the first time to the PlayStation audience.
Kodera took over from Andrew House after stepping down from the role of Sony President in October after 27 years in the role.
As a guest at the PlayStation Awards 2017, Kodera took to the stage briefly (around 18:30 mark in the video below) to tell us a little about himself and to thank fans for their continued support.
We've taken a short transcript from the video, but you can watch in full above.
"In 1992 I joined Sony and worked in Japan for six years, but spent the most recent 20 years in the US working on service planning and marketing of Sony products," said Kodera.
"Relating to the PlayStation business, in 2010 I've been deeply involved in the PlayStation Network. After working as the President of SNE, I became the vice president of SIE, which brings together SNE and SIE, and I have been overseeing the product and the business strategy of games and network services. It's been seven years since I became a member of PlayStation, but this is my very first time taking part in the awards."
Kodera ended his brief appearance by thanking fans for their support.
Incidentally, the PlayStation Awards featured numerous accolades for PlayStation games, including titles that have sold over one million copies. These included:
Dragon Quest XI: Echoes of an Elusive Age
Final Fantasy XV
Grand Theft Auto V
The only PS4 game to sell over two million copies was Minecraft: PlayStation 4 edition.