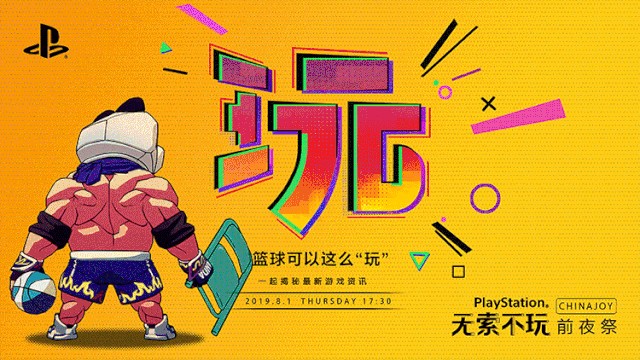 Sony has announced that its PlayStation ChinaJoy 2019 Press Conference will be held on August 1.
The conference will be a whopping 2 hours long and start at 15:30 PDT / 18:30 EDT/ 23:30 BST.
ChinaJoy 2019 is the Chinese Digital Entertainment Expo and Conference featuring the biggest tech companies and announcements in China. Sony has been making a push the last few years, appearing at the show regularly.
Sony has released some teaser images for the event. These showcase different environments, likely teasing new games to be announced.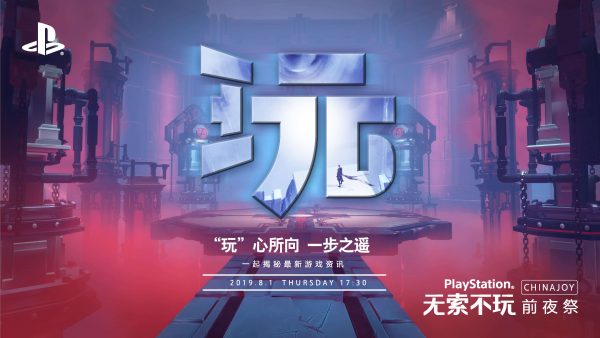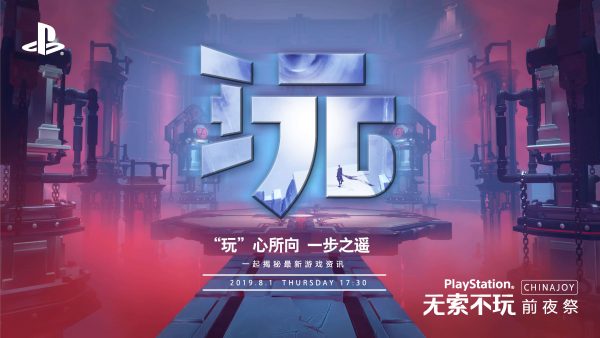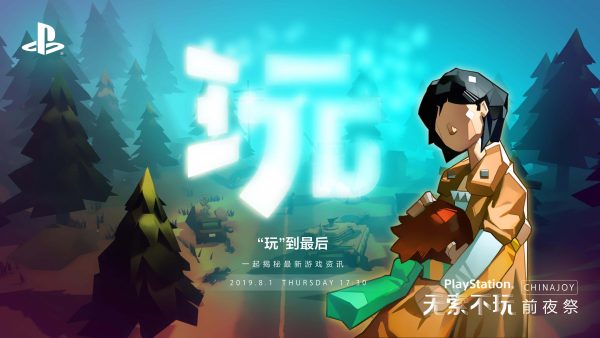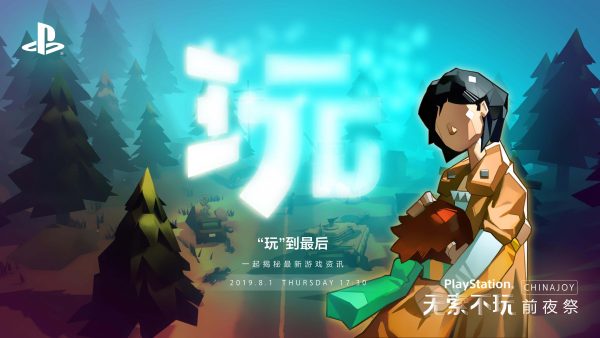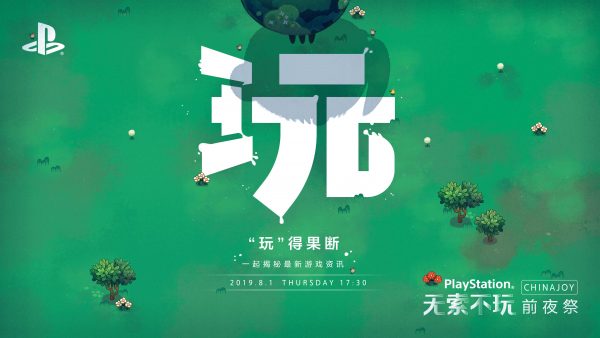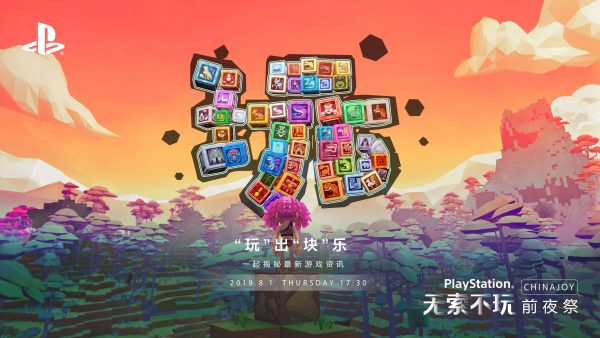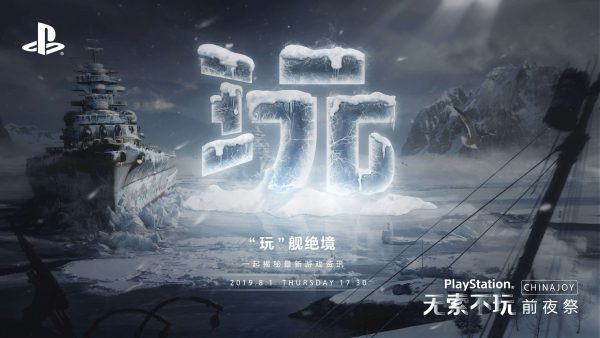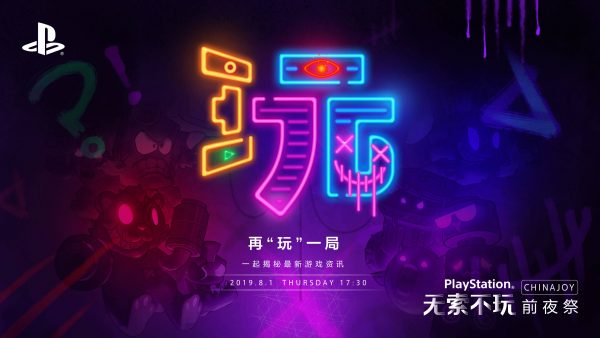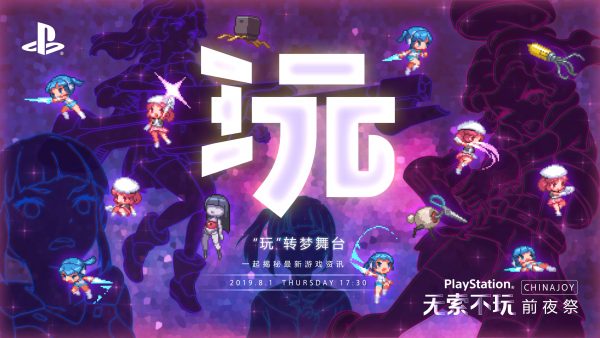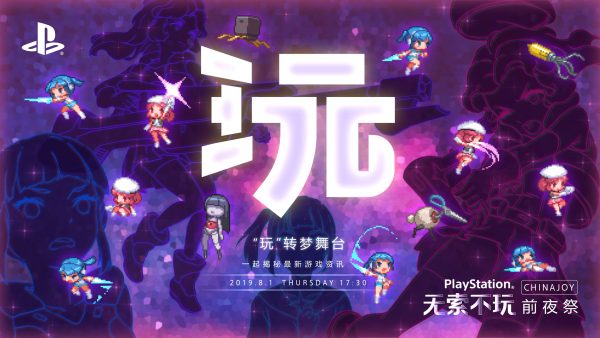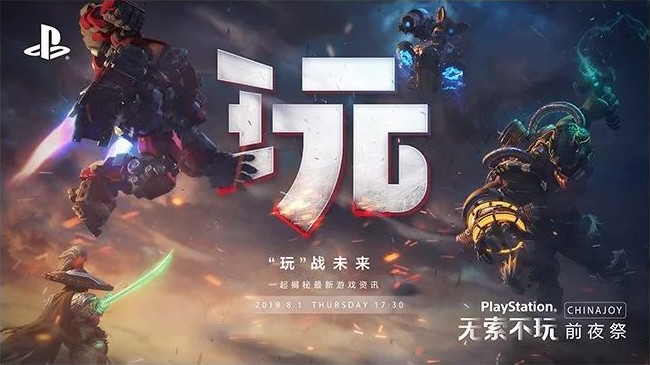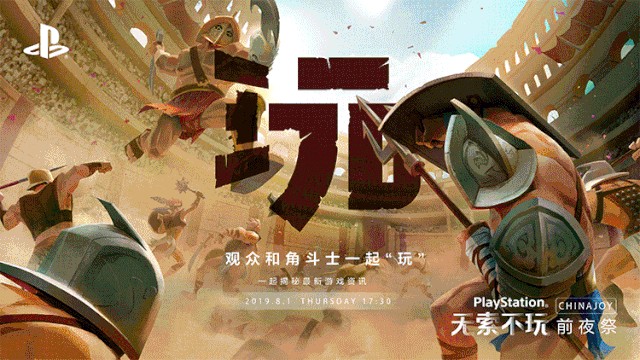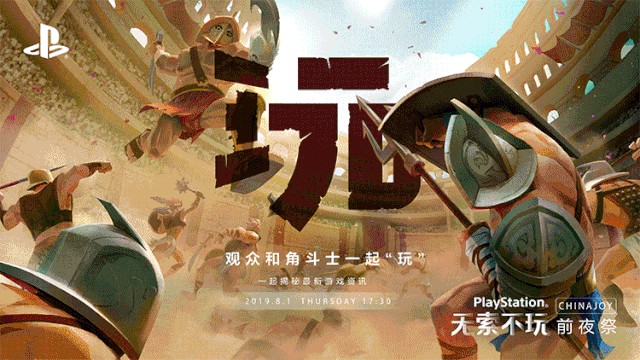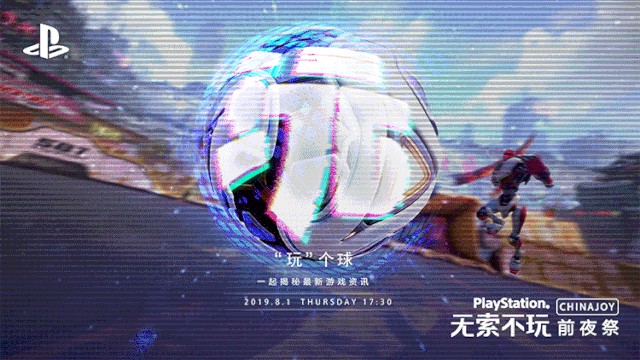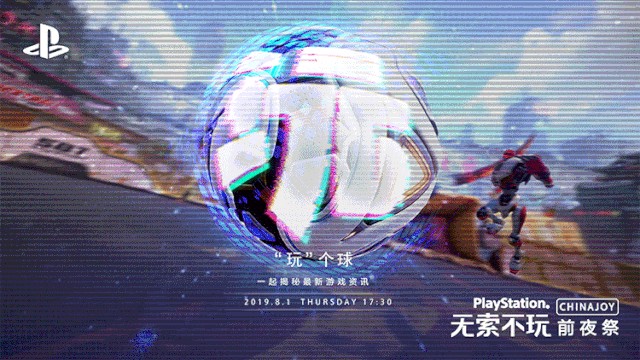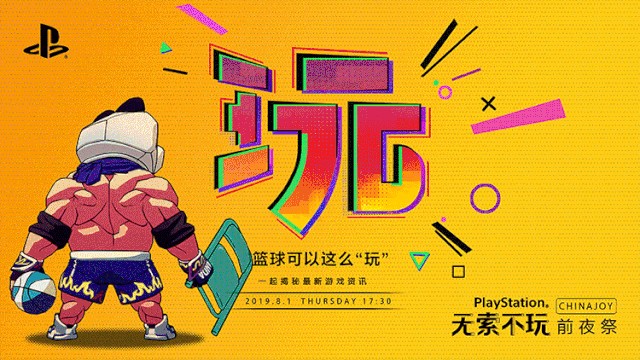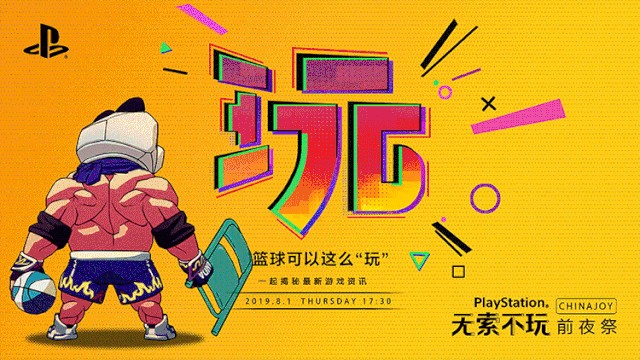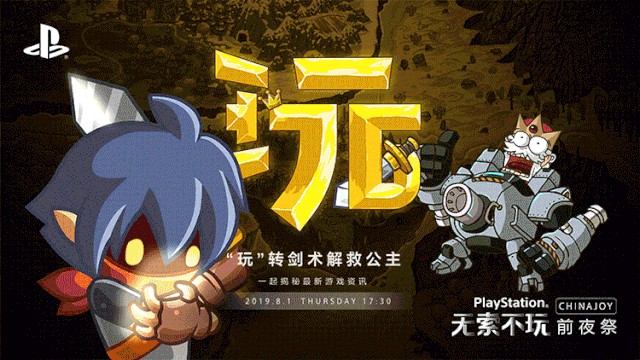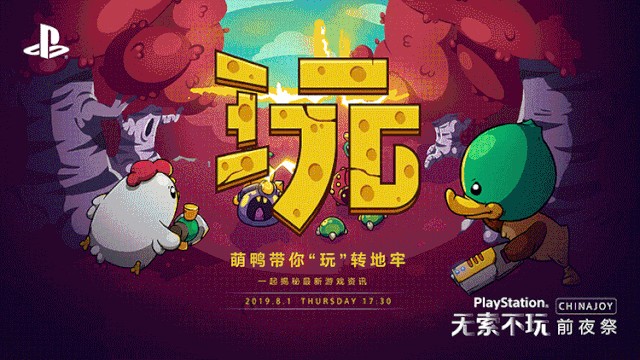 One of the most prominent titles to come from ChinaJoy is a space FPS called Boundary. The game looks to be inspired by the arcade shooting of older Call of Duty titles, with one difference. You are floating in space! The game is set to have a lot of customisation options and weapons allowing you to play how you want.
Boundary also features classes with special gear, like EMP bullets that can disable enemy equipment. Radar-guided rockets, explosive rounds and a host of other items can be used in the multiplayer game.
The PlayStation ChinaJoy 2019 Press Conference takes place on August 1.
Will you be tuning into the show? Which game looks the most intriguing to you?
Source – [Gematsu]