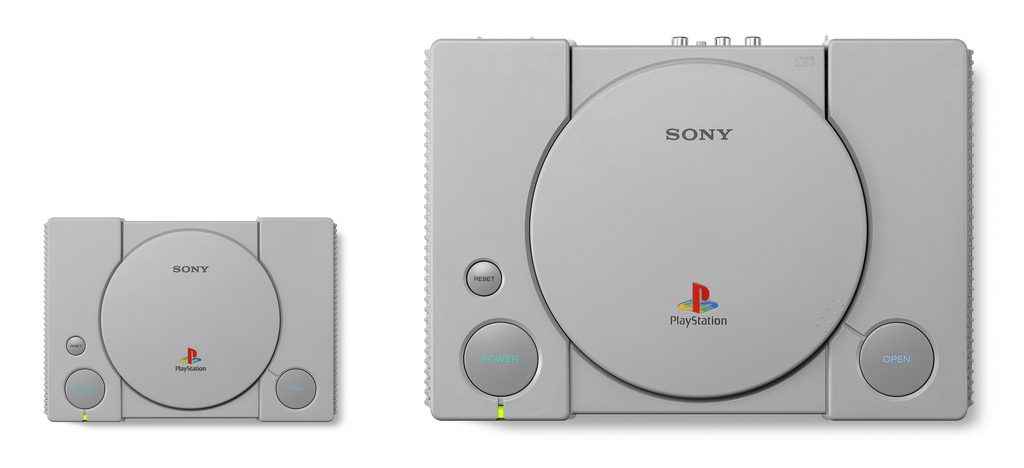 PlayStation Classic, Sony's new mini-console packed with PSOne games, is missing some key features. On the surface, the tiny PSOne replica looks to be the ideal stocking-filler for PlayStation fans seeking a nostalgic trip back to where it all began.
However, looking at the details from the PlayStation Classic announcement, Sony has missed a few tricks and there was definitely room for improvement, though you could argue that there wasn't any real need to produce this mini-console at all.
No AC Adapter
In the initial PlayStation Classic bundle, which will cost you $99.99, there's no AC adapter. At this price, it should have been bundled in with the package. Instead, Sony will be selling it separately.
On the official webpage for pre-ordering PlayStation Classic, it states: A compatible USB AC adaptor (not included) is required to use this console. Use an AC adaptor that supports 5 V, 1.0 A USB (Type A) output.
Yes, that does mean you can use a USB mobile adapter if you have one at home, but it would have been nice to include one.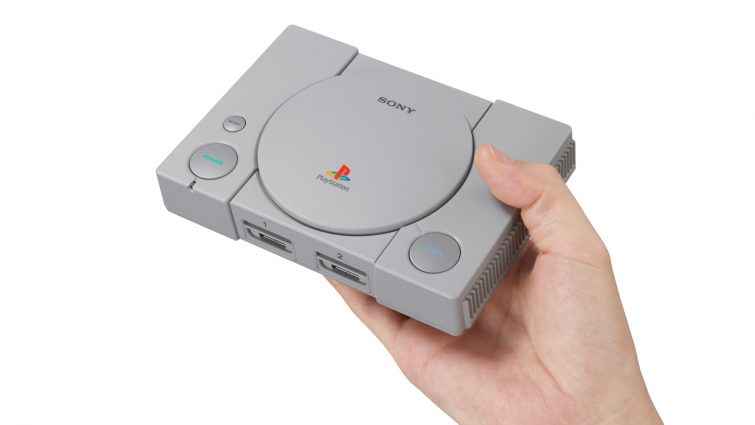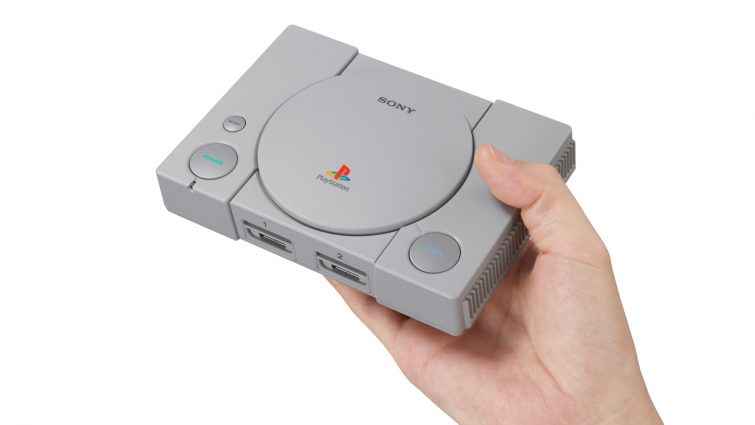 Lack of Games And Choice
The PlayStation Classic games list features 20 titles, including Final Fantasy VII, Ridge Racer Type 4 and Tekken 3. Like other mini-consoles, it's likely that the full list will include a good chunk of games you have no interest in playing. With such a vast selection of great PS1 games, 20 also doesn't seem enough.
And they'll be no option to add more at a later date.
No DualShock Controller
PlayStation Classic comes with two replica PS1 controllers. Yes, that means these pads are authentic in terms of design, but Sony released a DualShock controller for PS1 which was an evolution of the original pad with two thumbsticks.
Essentially, this means they'll probably be no games in the bundle that took advantage of DualShock, such as Gran Turismo. DualShock was also a requirement for Ape Escape, so we guess that won't be available.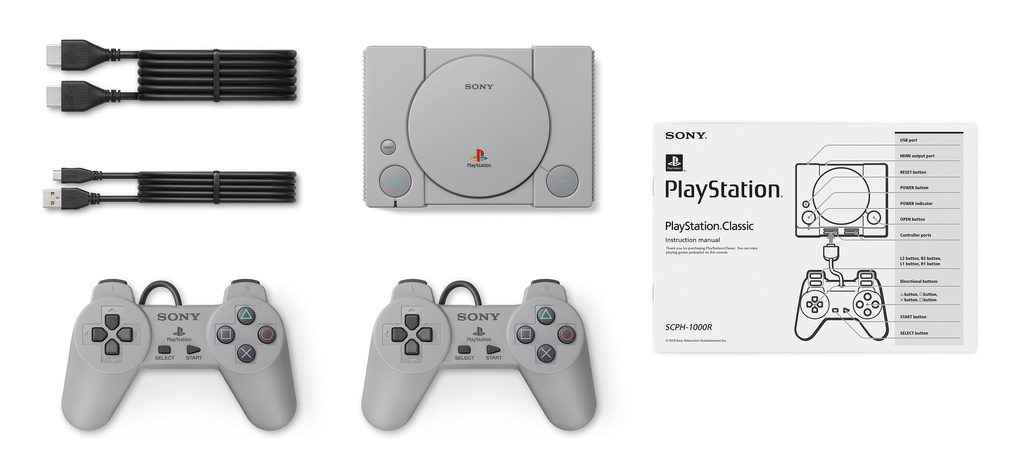 Why Not Just Release A PSOne Classics Bundle On PS4?
On the PlayStation Store, there's a PS1 classics range which is restricted to PS Vita and PS3. Personally, we'd have preferred to see a PS1 classics bundle released on the store for PS4! Yes, it's kinda going to be cool having a physical mini-PS1, but there was a much cheaper solution that would have allowed many more people to experience some of the console's classic games.
The PlayStation Classic is due for release on December 3, 2018. Pre-orders are now available.