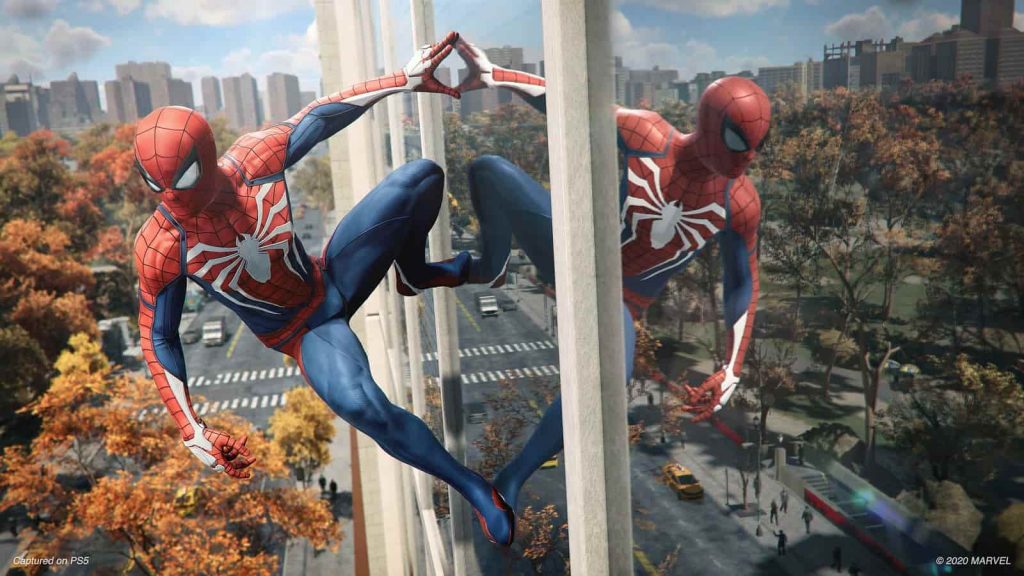 Bryan Intihar, creative director on Marvel's Spider-Man, has been on the receiving end of threatening messages from gamers over the upcoming PS5 remaster, resulting in leading PlayStation developers calling for fans to show more respect.
Marvel's Spider-Man Creative Director Receives Threatening Messages
Criticism was directed at Intihar following a slew of new details on Spider-Man Remastered, which will not benefit from a free upgrade and also features a new face model for Peter Parker. In response, he posted the following message on Twitter:
To our Spidey fans: I totally appreciate your passion, but sending me threatening notes that you will "HUNT YOU DOWN AND WE WILL FIND YOU! YOU FIX THIS NOW!" isn't cool. With what's happening in today's world, let's be a force for good and be respectful of each other. Thank you.
In response, Cory Barlog of Sony Santa Monica, added:
What the fuck, people? Please, don't…don't do this. Bryan is a good person. The entire Insomniac team is filled with hard working, great fucking people. This is not the way. We should be better to the people who make the things we love
Naughty Dog's Neil Druckmann also commented on the appalling messages.
Marvel's Spider-Man Remastered is due out as part of the Ultimate Edition for Spider-Man: Miles Morales on November 12 in the US and November 19 in the UK.
[Source – Bryan Intihar on Twitter, Cory Barlog on Twitter via VGC]