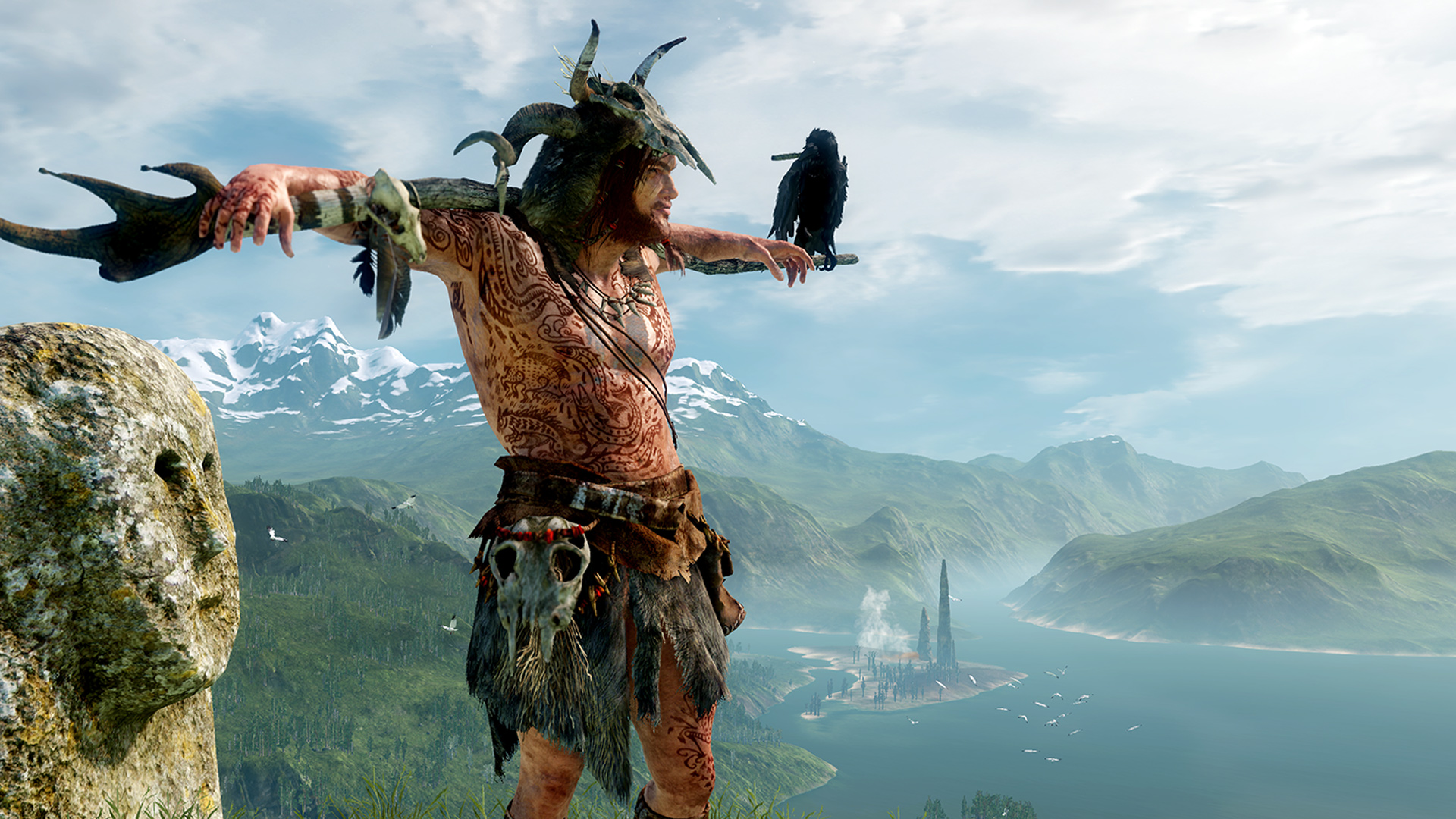 WiLD, which was originally announced in 2014 and intended to be a PlayStation exclusive game has reportedly been cancelled, according to Jeff Grub during a Giant Bomb premium video who confirmed the project is no more.
The news first came from people on Reddit who are subscribed to Giant Bomb premium, and was later reported by website VGC. It's been years since we'd heard anything at all about WiLD, not to mention Ancel's retirement, so it's cancellation isn't exactly a surprise, though it is at the very least somewhat upsetting.
The original trailers for WiLD did look impressive, and with Michael Ancel leading the charge that was worth being excited for. Although it seems like we'll still be getting a kind of exploratory nature focused game with AWAY: The Survival Series.
Website VGC also reports though that according to Grubb, the team that was previously working on WiLD is trying to stick together to potentially work on future projects, which is an exciting prospect.