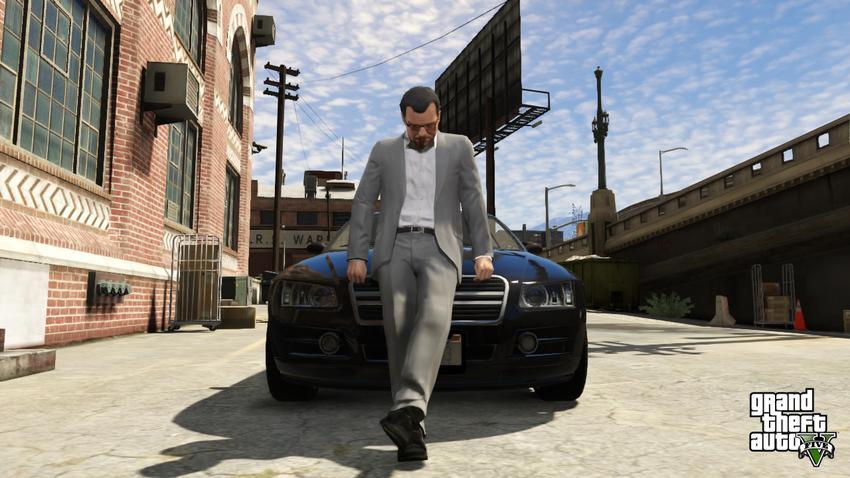 Before we can even think of Grand Theft Auto VI, we'll need to see Grand Theft Auto V continue to sell millions of copies almost a decade since it released on yet another console generation with the PS5 native version coming later this year, and it seems PlayStation Germany may have just exposed some of the key upgrades to expect, like the game running at 4K and 60 frames per second.
In what is an otherwise unsuspecting blog post from PlayStation Blog Germany, the newly polished PS5 version of Grand Theft Auto V stands as the final game in a list of upcoming titles to expect on the console before the end of the year, and some of the details given seem to reveal at least one major aspect of the upgrade.
This is the Google translated version of this quote, but even swapping between the translated and original it seems to be saying that the game will run at a 4K resolution at 60 frames per second.
"You have never seen the criminal metropolis Los Santos so beautiful when the skyline shines thanks to a bold graphic update in crisp 4K resolution and you make the city extremely smooth and unsafe thanks to a smooth 60 FPS."
If this does end up being the case, then that will be an incredibly welcome upgrade for fans of the game excited to continue playing it.
Source – [PlayStation Germany]