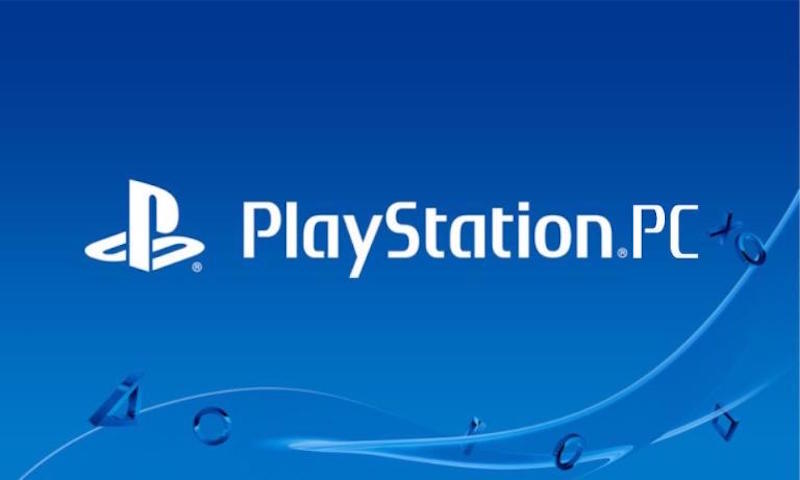 PlayStation has been ramping up its releases on PC, with the most recent being Marvel's Spider-Man Remastered that just launched only days ago.
Now, there's an official page on the official PlayStation website, which shows off its PC games, and includes an FAQ.
The page includes two main features, a list of the games currently available on PC, with Spider-Man on the list next to Days Gone, God Of War, Horizon Zero Dawn, Predator: Hunting Grounds and Helldivers.
There's also a section for the titles coming soon, though curiously it only shows two titles instead of the three we know to be for sure on the way.
Marvel's Spider-Man: Miles Morales is listed, as well as Uncharted: Legacy Of Thieves, but what's missing is The Last Of Us Part I.
It's a curious omission to say the least, especially as its already been confirmed for PC, and like Uncharted before it the PS5 version will launch first with PC coming later.
Perhaps its a sign that we still have a while to wait until we see any more from the upcoming port. But that's just speculation.
In any case, it's good to see PC games from PlayStation being more integrated with the rest of the ecosystem, and an official page on the official website is definitely a good start.
Source – [PlayStation]