Update 25/10/2018 @ 14:29 – The range of games available via the PlayStation Hits collection will be expanded with another batch of classic titles on the 2nd November.
The new games in question, each of which are priced at just £15.99, are as follows:
Sony will continue adding new games to the collection going forward. So of course, we'll update this article as and when they're announced.
Original Story 19/06/2018 @ 17:56 – Sony has announced a budget range of some of PlayStation 4's greatest hits and slapped the moniker of 'PlayStation Hits' on them.
PlayStation Hits will launch on 18 July and features more than 20 PS4 titles at a permanent low price of $19.99/£15.99.
The budget best sellers idea has been used a few times in PlayStation's history, starting with the lovely Platinum range on PS One and PS2, and it seemed like a matter of time before we got something similar for this generation.
The titles get the red-strap box treatment are below.
PlayStation Hits PS4 Bundles
There's also a new budget PS4 bundle coming too in select areas that contains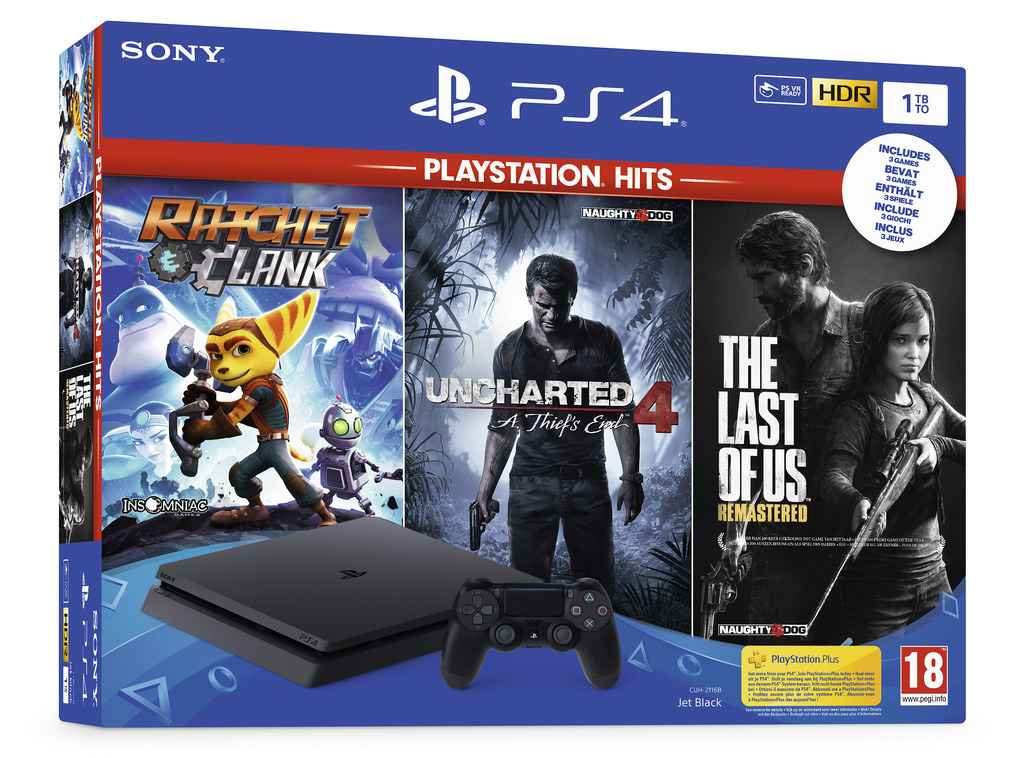 For the few people left on Earth who don't have a PS4, but would rather like one, that's a decent starter pack.