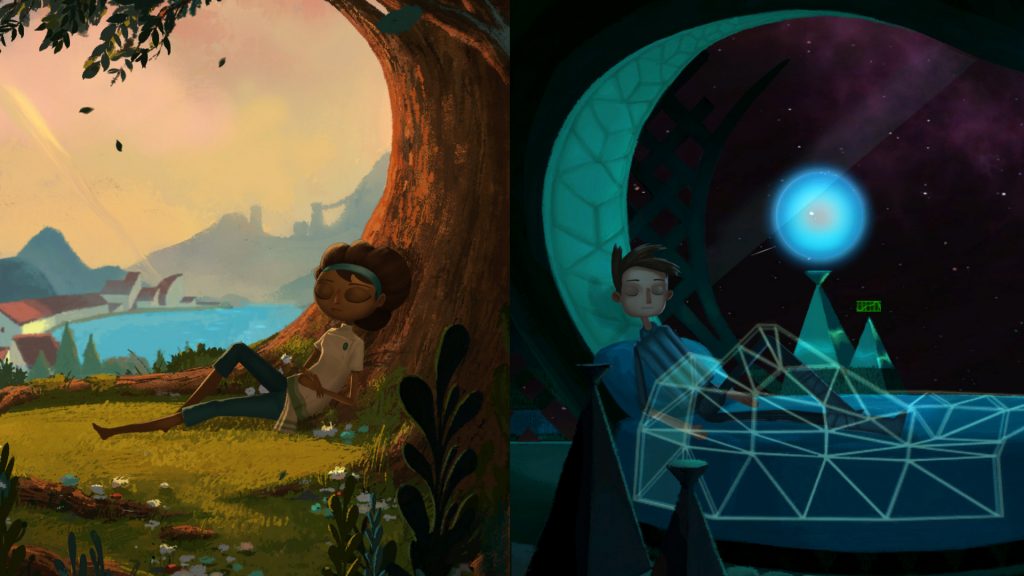 A brand new PlayStation Humble Re-Bundle Sale is now live for those who have a US PlayStation Network account.
This sale requires you to have US PSN account. If you have one you can get a nice selection of games for barely anything. You can find the bundle here.
The full details of the Humble Re-Bundle Sale can be found below:
PAY $1 OR MORE TO UNLOCK!
PAY MORE THAN THE AVERAGE OF $7.59 TO ALSO UNLOCK!
PAY $15 OR MORE TO UNLOCK!
This Humble Bundle sale comes on the same day that a Capcom sale has launched for those in the US.
Source – [HotUKDeals]