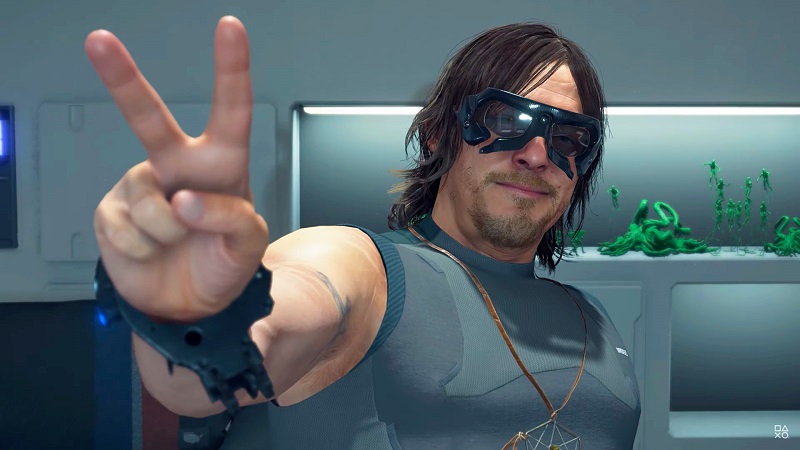 Sony has been offering game trials since the dawn of PlayStation Plus, and it doesn't seem like a practice they'll be stopping anytime soon with two newly announced game trials for Death Stranding: Director's Cut and Sackboy: A Big Adventure.
The best part is that PlayStation Plus is not required for either of these, so you just get a chance to try them for yourself. You'll be given five hours with Sackboy: A Big Adventure before the time runs out, and an only slightly more generous six hours with Death Stranding: Director's Cut, though to be fair if you're still interested in Death Stranding by the end of six hours then it may actually be the game for you.
Both these trials will be available until October 28, 2021, so if you're keen to try either of these games best to do so earlier than later. If you want to download either of these trails then you'll just need to head over to the game page for each of them on the PlayStation Store and there should be an option that says "Download Trial" to the right of the price, and if not, select the three dots next to the price, where the selection to download the trial should appear.
If you're not at your console, its worth checking your email as you may have been sent a message from Sony with links to download the trials for both games.
Source – [PlayStation]