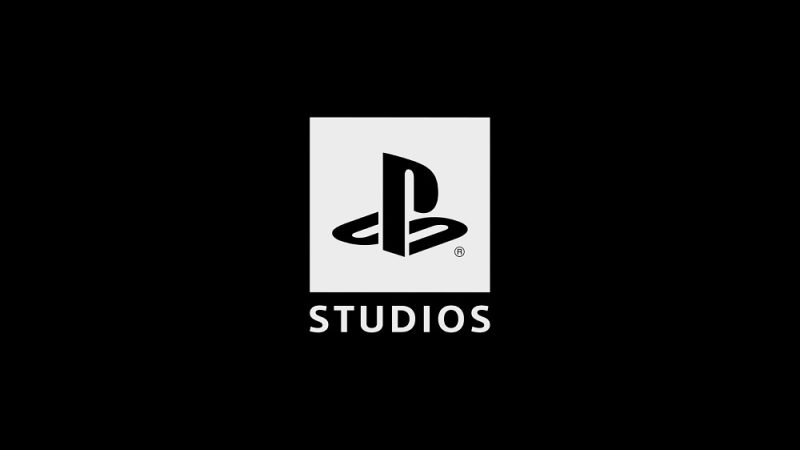 PlayStation finally made official their latest acquisition of Bluepoint Games today, and they're going to be working on original IP to boot, but Sony doesn't have any idea of slowing down according to the head of PlayStation Studios, Herman Hulst.
In an interview with website IGN, the director talked about the latest acquisition but also about what's to come in PlayStation's future. "We are open always to building new relationships or bringing people in-house, but only if we adhere to the quality-first mentality and the right kind of innovative content, new experiences, diverse experiences." said Hulst.
"Because all of these teams, they share a lot, but they're also very different from one another, and that's what I really like. And I think that's what the PlayStation audience, the PlayStation fans, deserve, it's that diverse slate of games coming out of PlayStation Studios."
So while that doesn't exactly give us any idea as to who might be next in Sony's future, but at least it is reaffirmation of a commitment to quality titles.
Source – [IGN]