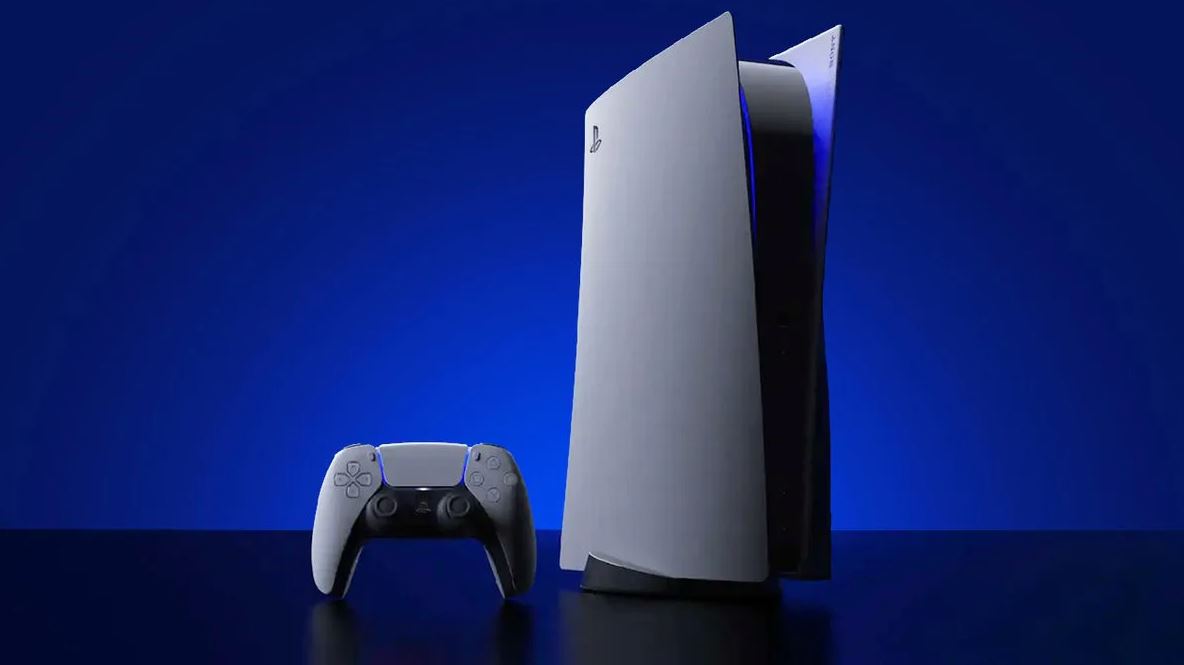 With E3 having come and gone and barely a peep from Sony present, fans are now turning to July for hope when it comes to Sony's summer showcase, with this being fueled by a new post from PlayStation Italy's Instagram.
The post, which was spotted by a user on Reddit, has the phrase "mettiti comodo sta per iniziare" which translates to "make yourself comfortable is about to begin", with the hashtag StayTuned, plastered along the bottom.
This comes alongside a rumor that said we would hear the date for Sony's event this week. Now, both of these aren't necessarily connected and we aren't even sure if the rumor is true, but the Instagram post is intriguing nonetheless.
It could end up leading to something or it could be teasing a unique Italian partnership or absolutely nothing at all. Anyway, hopefully, we will have some further confirmation later in the week.
Source – [Reddit]