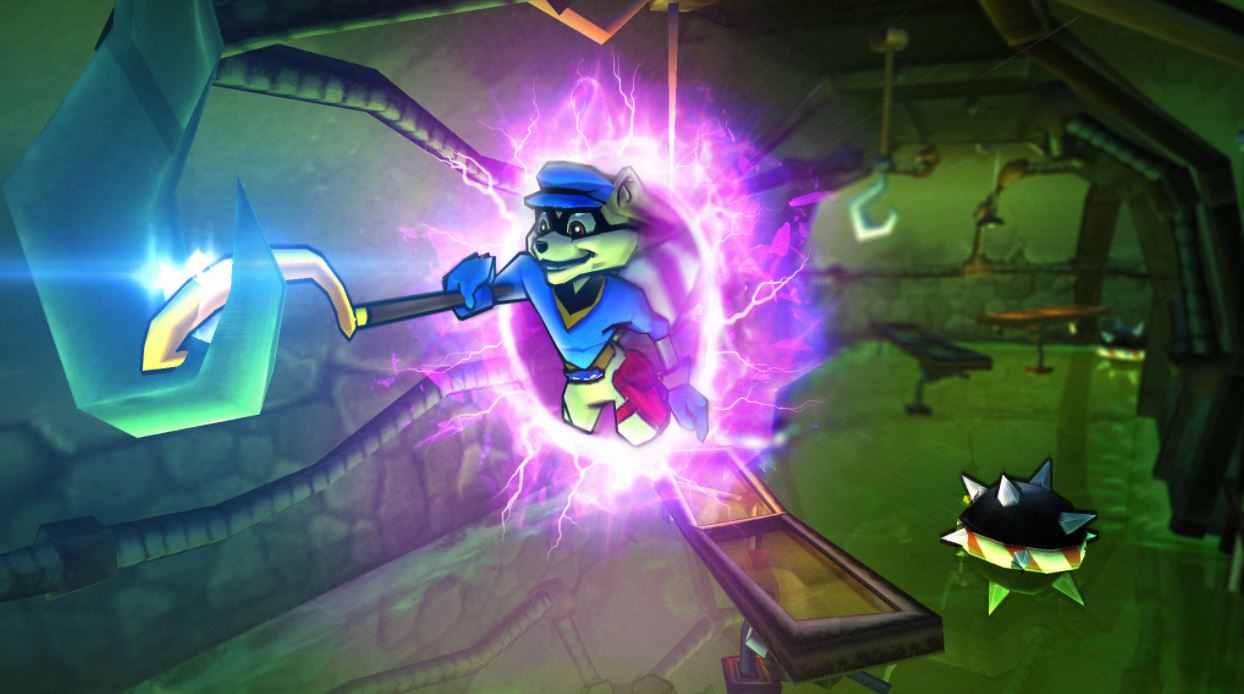 The internet went wild today when Insomniac Games began tweeting out image of other PlayStation Mascots being transported into the world of Ratchet & Clank: Rift Apart, including Sunset Overdrive.
Could this be the crossover we all speculated was going to happen? Well, as we mentioned when we discussed the Sunset Overdrive image from earlier, this isn't a crossover of all the universes, it was simply just a cross-marketing campaign.
As shown in the images below, characters like Nathan Drake, Sly Cooper, and more were all sucked out of their dimensions, leading to the RYNO 8 being revealed by Insomniac on their Twitter feed, which is one of the final weapons to be revealed. You can see a gameplay clip of it below.
So, while yes, it would have been nice to see a crossover, it wasn't going to happen on a Monday night, let alone on Twitter. Stay tuned for more Ratchet & Clank: Rift Apart news and our review which will be live on Tuesday.
Ratchet & Clank: Rift Apart releases for PS5 on June 11, 2021.