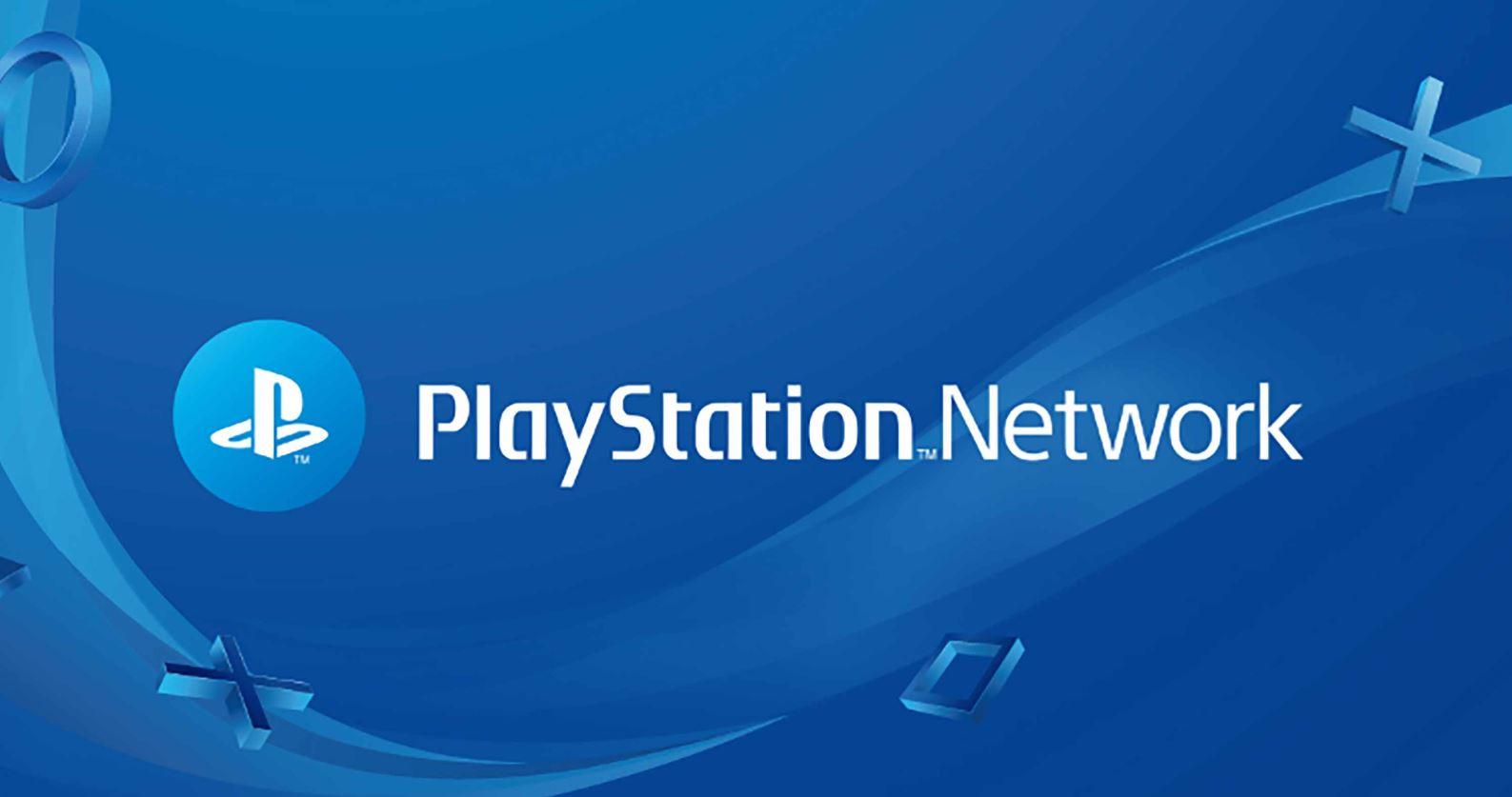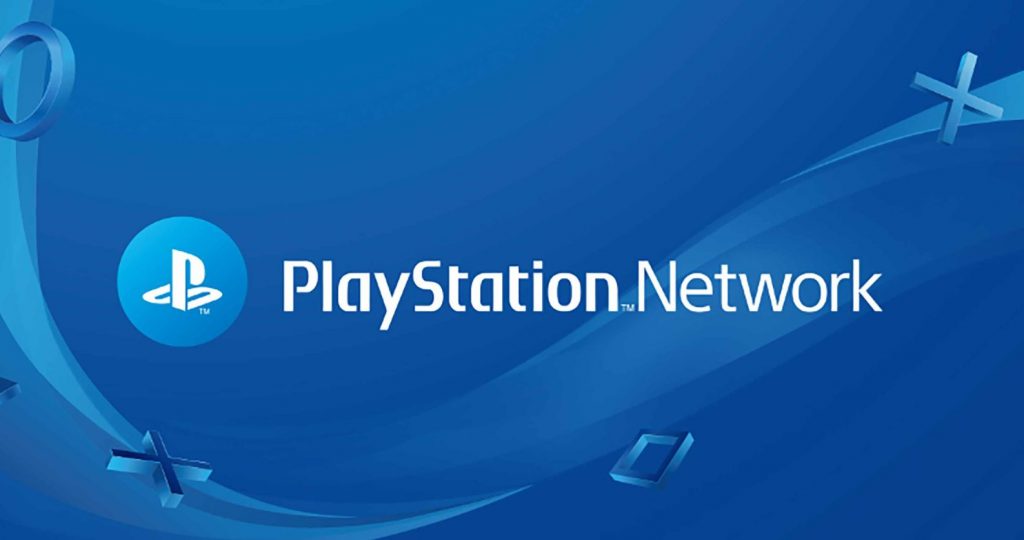 UPDATE (August 31, 2021): The PlayStation Network is currently down, so if you're experiencing issues unfortunately theirs been no word as to what's caused the outage or how long it will be at time of writing, so we just have to wait and see.
Is the PlayStation Network down? PS4 error has occurred. An error has occurred PS4. Playstation network error ws-37398-0. PS5 Error WS-116415-8, PS5 Something Went Wrong. PSN is going down for scheduled maintenance for periods on August 3-4, Sony has announced.
PlayStation Network Error WS-37398-0, WS-116415-8, Is PlayStation Network Down On PS4 & PS5?
---
PSN is currently not experiencing any issues worldwide. However, Sony confirmed on August 2, 2021 that it will be taking PSN offline for maintenance for two periods between August 3-4. So, if you're planning on getting online on either of those days, make sure it's not during the scheduled maintenance. Read more about the PSN downtime here.
You can catch a larger list of PS5 errors here.
Related Content – Sony PS5 Complete Guide – A Total Resource On PlayStation 5
Source: PlayStation Network via DownDetector