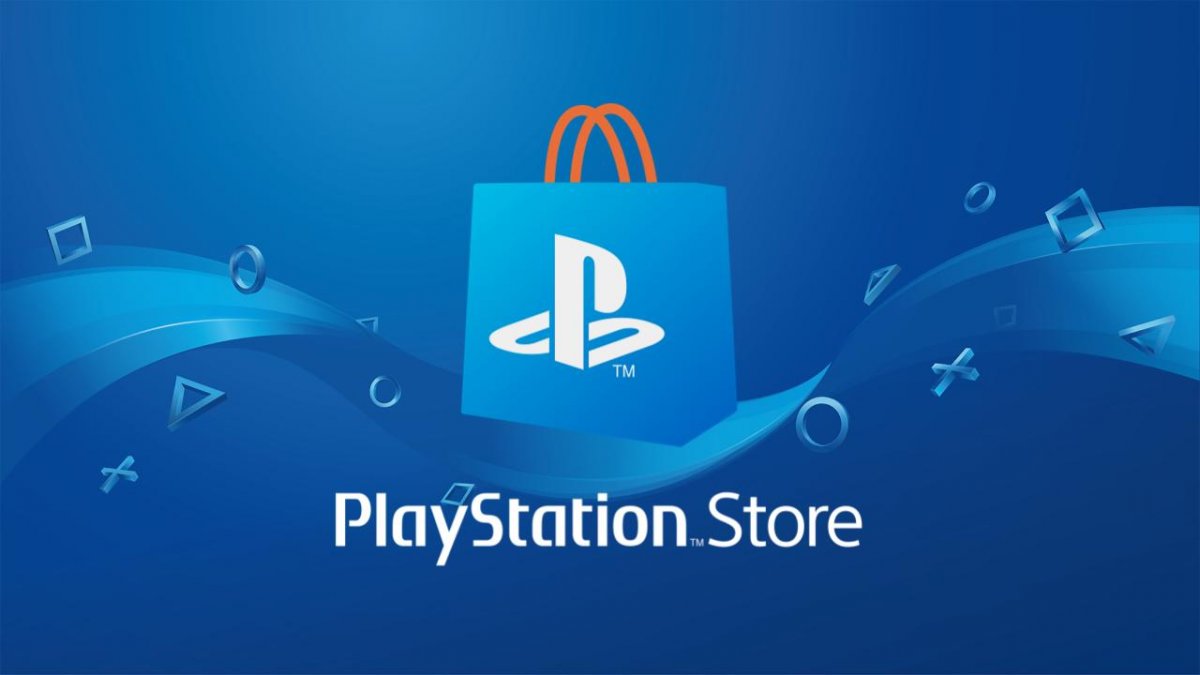 Update 19/07/22: Services have now fully resumed, and are live, though not after more services shut down, with players being unable to play games online for a time.
If you're having trouble using the PlayStation Store, then you're not alone as PlayStation is currently reporting that the PlayStation Network is experiencing some issues, with the Store being effected.
Myself and other PSU staff members are experiencing issues not being able to purchase or download games. Players who just bought today's new release Stray are reporting that they are unable to download their new game.
At the time of writing we've no idea as to when services will be back and fully operational, though for now the network issues seem to be focused just on the PlayStation Store and not on other services.
So you'll have no problem playing any online games while you wait for the store to get back up.
There's been no word from Sony on the outage, though hopefully the next we do hear from them on it is a notice that the issues have all been resolved.
We'll keep you updated as the outage develops.
Source – [PlayStation]