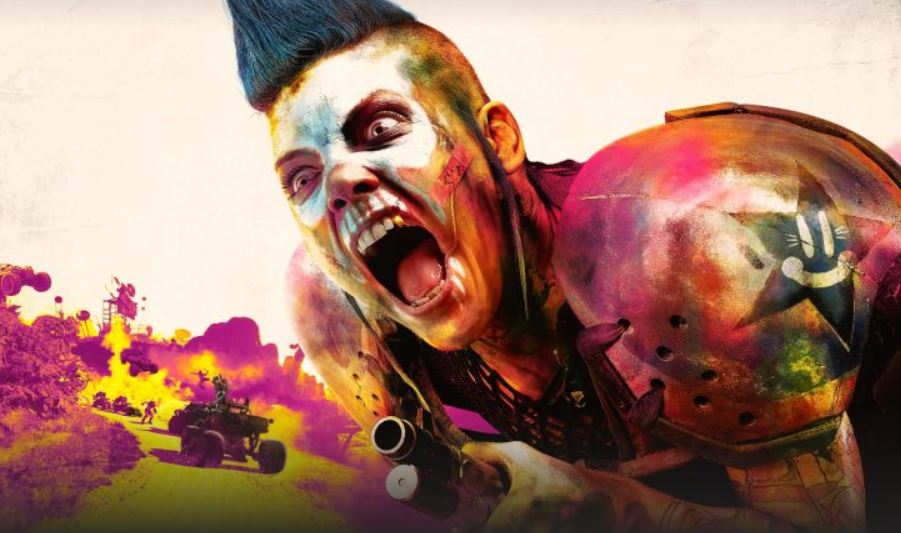 Sony has announced the PlayStation Now November 2020 games a little earlier than we first expected, with this month's titles including highlights like RAGE 2 and Injustice 2.
Alongside these two games, My Time At Portia, F1 2020, Kingdom Come: Deliverance, and Warhammer: Vermintide 2 will also be joining the service on November 3, 2020. Kingdom Come: Deliverance will be available on the service until May 3, 2021.
It is worth noting that all of these games will be playable on PS5 with PlayStation Now, working just like they do now, so if you are upgrading mid-way through the month, as far as we know you will still be able to enjoy the benefits of PlayStation Now. You can see a full list of all the titles available on the service here. Earlier this year we talked about how Sony needs to get better at marketing the service in the new console generation. You can see our Checkpoint feature here.
All of these games will be available on PlayStation Now from November 3, 2020.
Source – [PlayStation Blog]