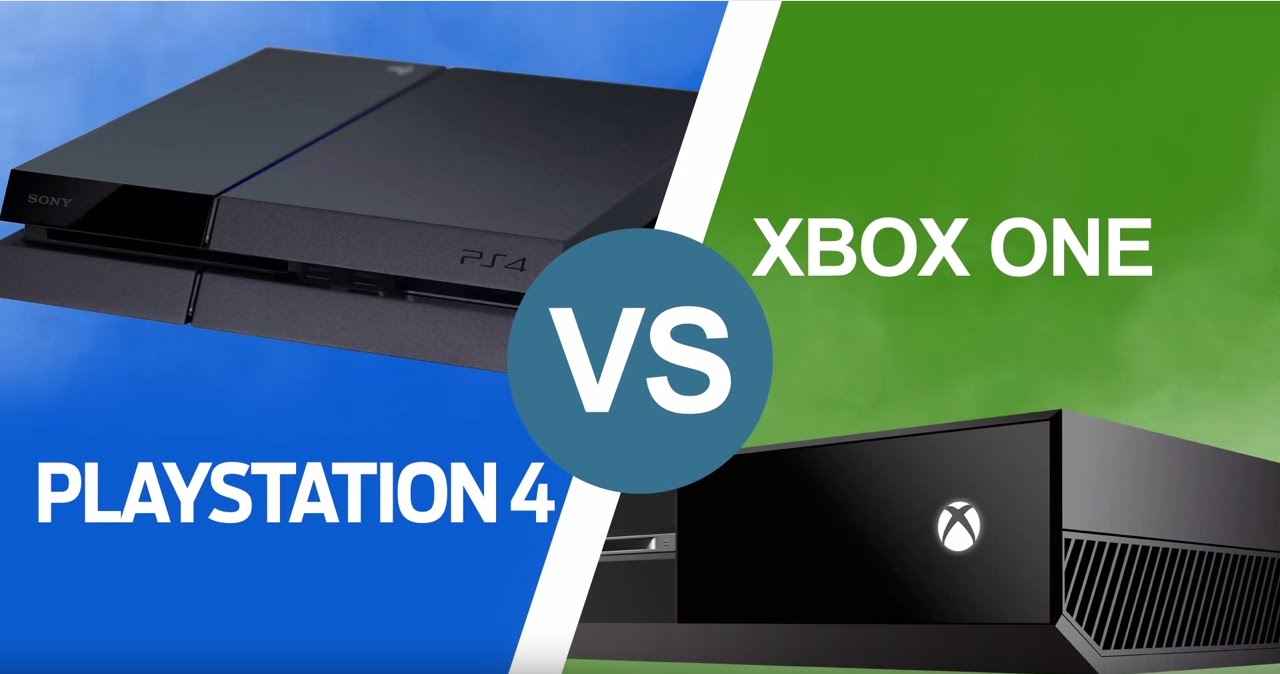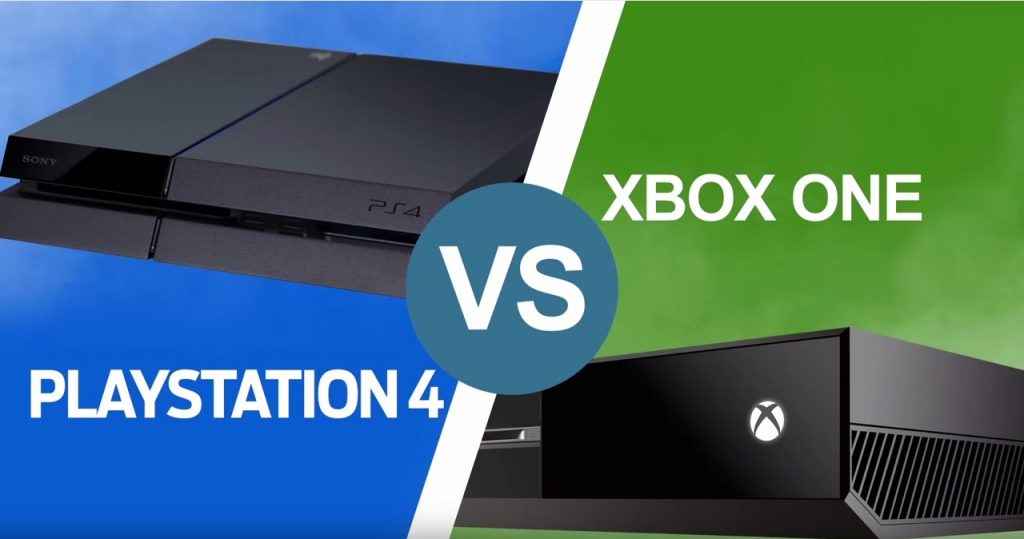 Free games for everyone! That's what we like to see. Though it's not a competition between the PlayStation Plus free games and Xbox Games With Gold, it's always interesting to see what both sets of gamers are getting.
In this month's line-up of free PlayStation Plus April games, PS Plus subscribers can look forward to:
PS Plus Games – April 2018
In Space We Brawl (PS3)
Toy Home (PS3)
99 VIDAS (PS Vita)
Q*Bert Rebooted (PS3/PS4/PS Vita)
Xbox Games With Gold – April 2018
Meanwhile, owners of Microsoft's consoles will be getting:
The Witness
Assassin's Creed Syndicate
Cars 2: The Video Game -Xbox 360, Xbox One
Dead Space 2 - Xbox 360, Xbox One
Even though we're PlayStation gamers, we've got to say that the line-up on Xbox One is a bit better this month with the two main free games. Avalanche Studio's Mad Max is a decent game on PS4, and Trackmania Turbo is an excellent community-driven racing game.
However, The Witness is one of the best puzzle games in recent years, and Assassin's Creed Syndicate was another solid entry in the series with a fantastic 19th century London backdrop.
As for the rest, we'd rather take the PS Plus games. Dead Space 2 was free in 2012, and while Cars 2 is a decent game for kids, it's always good to get something on Vita!
What do you think?