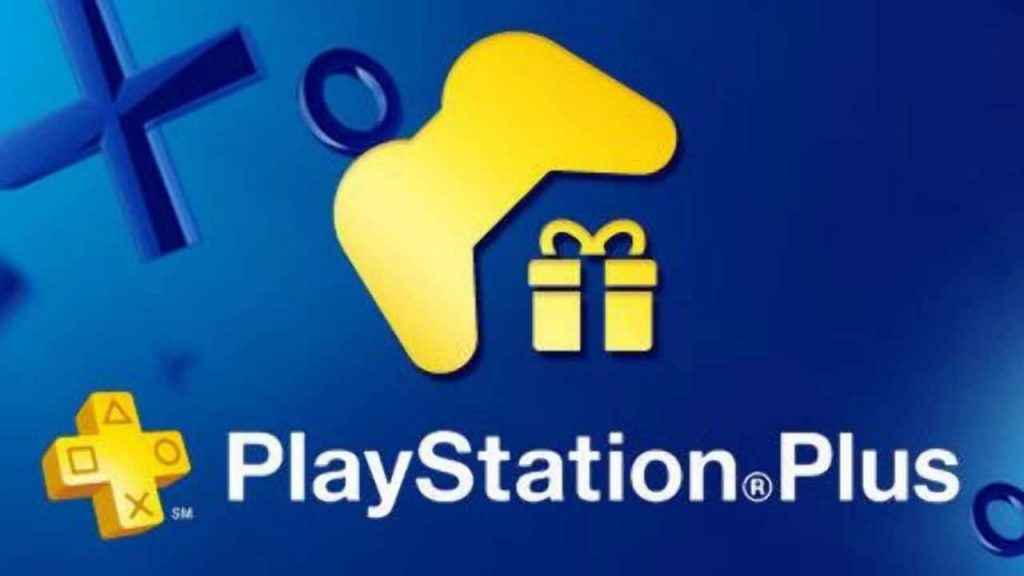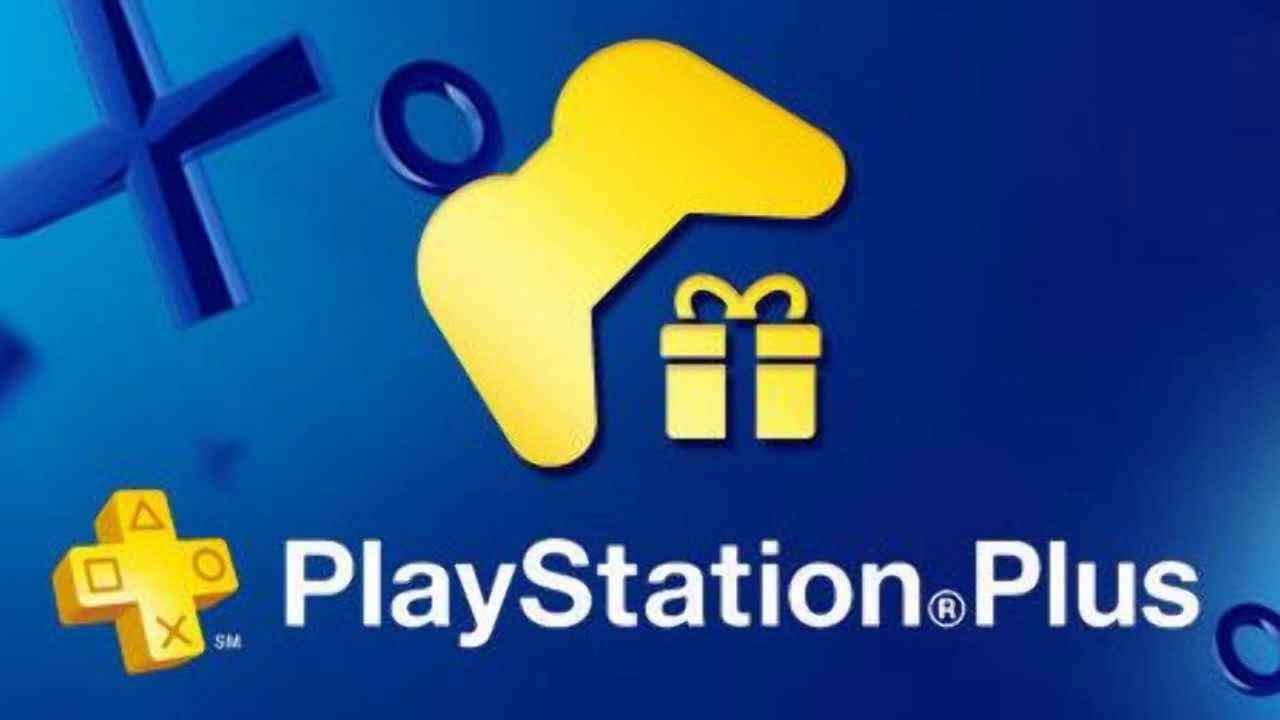 If you're a PlayStation Plus subscriber, there's a chance to get the Sky Sports Week Pass on NOW TV for free for seven days. That gives you access to a host of football action, including some big matches during the Christmas period.
The offer is part of the PlayStation Plus rewards program. Simply, head to the official site and get your reward. There are a few caveats:
You must be a PlayStation Plus customer
You only have until 31 December 2019 to claim your code.
You'll need a NOW TV account and have to enter your bank details (no charge)
You can only use one Sky Sports Pass per account.
We actually use the Sky Sports Week pass quite regularly on PS4's NOW TV. So this is a great deal, saving us £12.99.
PlayStation Plus members can also look forward to the next batch of free games. Sony will be announcing the PS Plus December 2018 games on December 26.
In the meantime, you can still pick up the likes of Yakuza Kiwami and Bulletstorm: Full Clip Edition, which are part of the November free games line-up.
If you love a good deal, check out some of the latest PS4 gift cards, which make for a perfect Christmas gift!