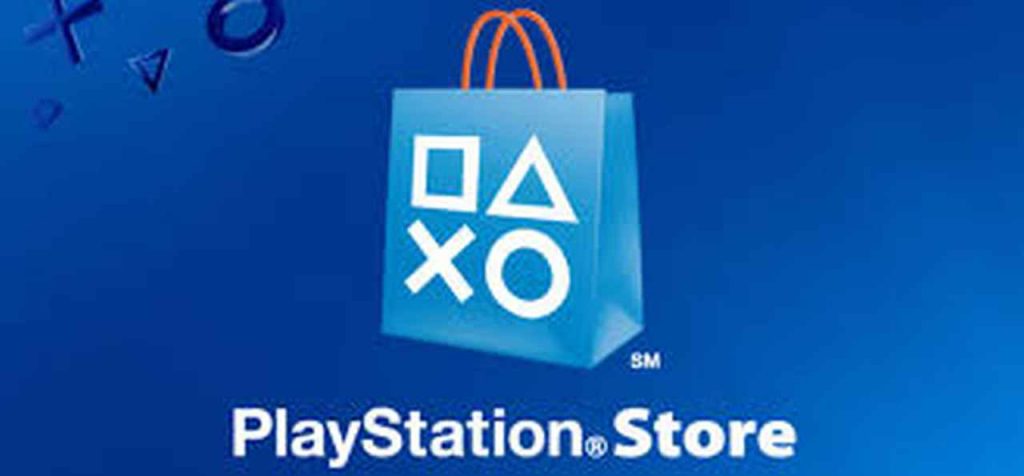 Whether it's a PSN discount code, or PS4 gift cards, we're always looking for a bargain at PlayStation Universe. Right now, in December 2018 there's one great deal of gift cards in North America, which could make the perfect gift this holiday season.
How PS4 Gift Cards Work
With these voucher codes, you can immediately put funds into your PlayStation Network account. They are delivered directly via email and you simply need to redeem them at the PSN Store, or pass them on as a gift.
Order a gift card for PS4
Check your email for the code
Enter it in "Redeem Codes" on the PlayStation Store
PS4 Gift Card Deals
Usually, with these PSN cards, you get exactly what you pay for. However, With NewEgg you get a $10 bonus with no strings attached. This offer is limited to just two per customer and the deal ends on Thursday, December 20.
It's a good time to browse the PS Store with your extra cash as there's some great deals available right now. Sadly, you've missed the latest PSN Flash sale, but there is a huge PSN Holiday Sale on PS4 games.
This includes 70% off some of the latest games and runs right through until Christmas, with offers changing all the time. Also, a word of warning. Watch out for anywhere that claims to give you free PSN codes. There's no such thing. There's various gift card generators across the web that you should totally avoid.
Enjoy! And if you hear of any good deals of PS4 gift cards, let us know in the comments below so we can share the news.