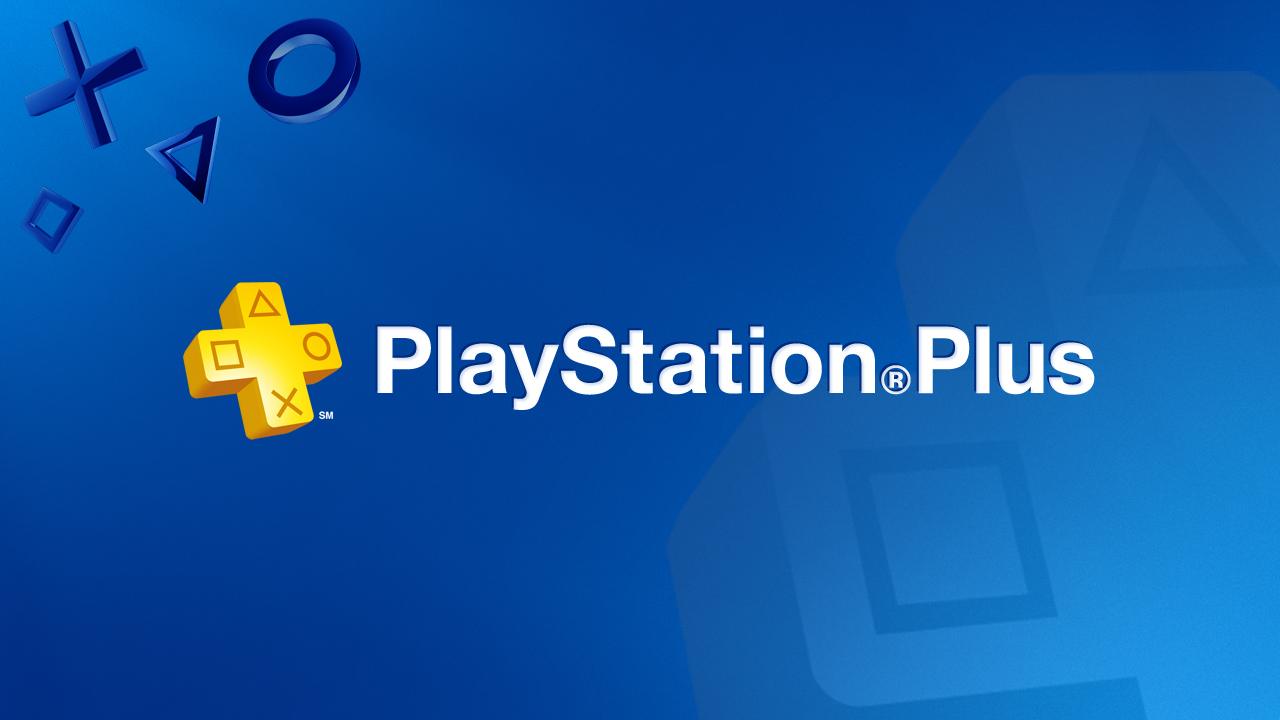 Just as we had reported early this week, it's now been confirmed that the PlayStation Plus free games for June 2017 are episodic adventure Life is Strange and zombie shooter Killing Floor 2.
Coming from an as-now-unlisted video from the official PlayStation EU account, the news follows a leak from PlayStation Turkey's Twitter account — that was quickly deleted — showing an image containing both Dontnod Entertainment's five-episode drama and Tripwire Interactive's Killing Floor 2 as the offerings for PlayStation Plus in June 2017.
For our money this is an excellent month – Life is Strange is a particular favourite here in PSU Towers, with many of the staff having it as one of the games of the generation thus far. Additionally, Killing Floor 2 is a delightful zombie romp that only saw an official release on PS4 back late last year.
The timing of Life is Strange is particularly pertinent, given the fact its French-based developer confirmed last week that a sequel to the game was in development.
It looks as if Sony is listening with regards to the quality of its PlayStation Plus games, thankfully. Of course, there'll be some smaller games to consolidate the June package so expect official confirmation tomorrow (as is standard) from the usual channels.
The other games are:
Neon Chrome (PS4, PS Vita)

Spy Chameleon (PS4, PS Vita)

Abyss Odyssey (PS3)


WRC 5 (PS3)
Related: PlayStation Plus June 2017 games list leaked for PS4 – Life is Strange and Killing Floor 2

In the mean time, however, don't forget to tell us what you think of the PlayStation Plus games for June 2017 below.