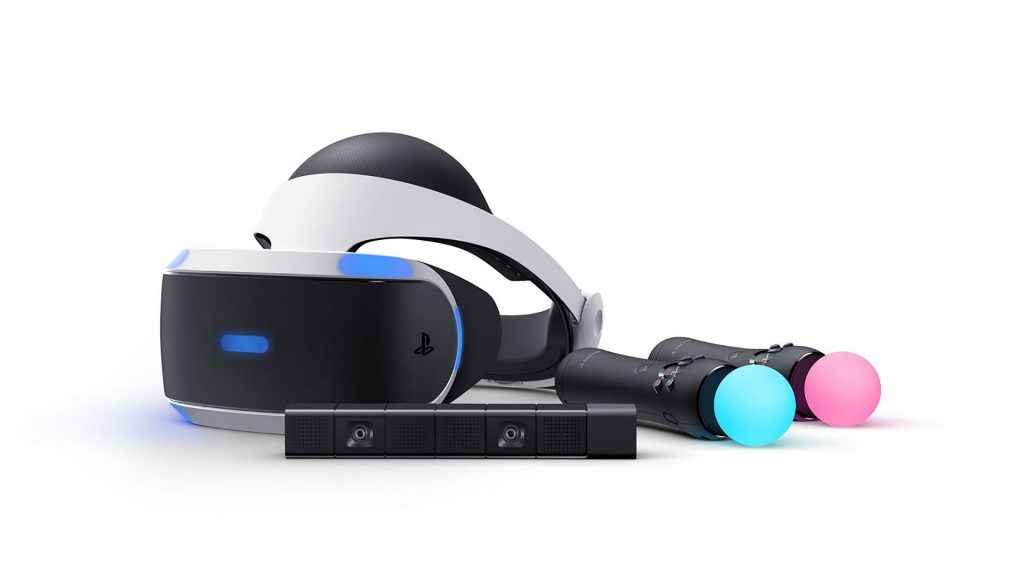 Sony Interactive Entertainment has launched some great new deals on PS4 games for PS VR in North America for PlayStation Plus members. Ahead of the March PS Plus games reveal shortly, players can enjoy discounts on over 50 titles!
Sony is also offering 5 x Reward points on all purchases from the PlayStation Plus specials promotion. With Sony Rewards, you can earn points each time you make a purchase. These points can then be spent on the PSN Store on games, movies and music.
Discounted games include Batman Arkham VR ($11.99), DOOM VFR ($20.99) and DRIVECLUB VR ($5.99). You can check out the full-line up on the PlayStation Store.
March PS Plus Games Incoming
Meanwhile, we're waiting for the big reveal of next month's PS Plus games. Check out our predictions, and stay tuned for the big reveal on February 28, 2018.
Don't forget you can also download February's PS Plus games for a couple more weeks. They include Knack, RiME and Grand Kingdom.