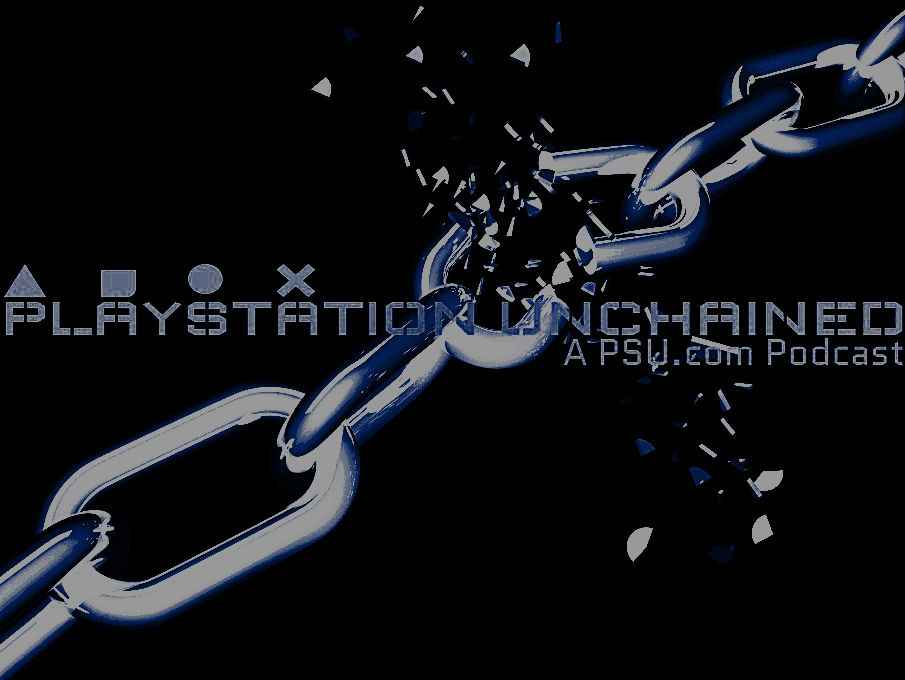 Welcome to PlayStation Unchained, PSU.com's podcast. Where we discuss all things related to Sony's gaming brand, and sometimes beyond.
This week sees a review of all the conferences from this year's E3. From EA to Nintendo, and of course, Sony!
Microsoft had a successful show, Sony got the games right, but the presentation wrong, and Square-Enix failed to learn that speed kills. We rate each conference on the content and the presentation and throw in some thoughts on what it means for the future.
There are two parts. EA and Microsoft in the first, Bethesda, Square, Ubisoft, Sony, and Nintendo in the second.
PlayStation Unchained is a long-running podcast about the world of PlayStation. It's hosted by Neil Bolt, and features PSU Streamer Ben Shillabeer-Hall, Senior Editor Tim Nunes, Reviews Writer Garri Bagdasarov, Ketchup Enthusiast Alfonso Boxill, and Staff Writer Chris DeVisser.
You can also catch The Problematic Sticker Anime Podcast, where PSU staff discuss the latest anime shows and select older ones for review.
Please rate and review us on iTunes, it really helps, and feedback is appreciated.
If you'd like to ask any questions or participate in the podcasts on PlayStation Universe, send a tweet to @Pod_Unchained.