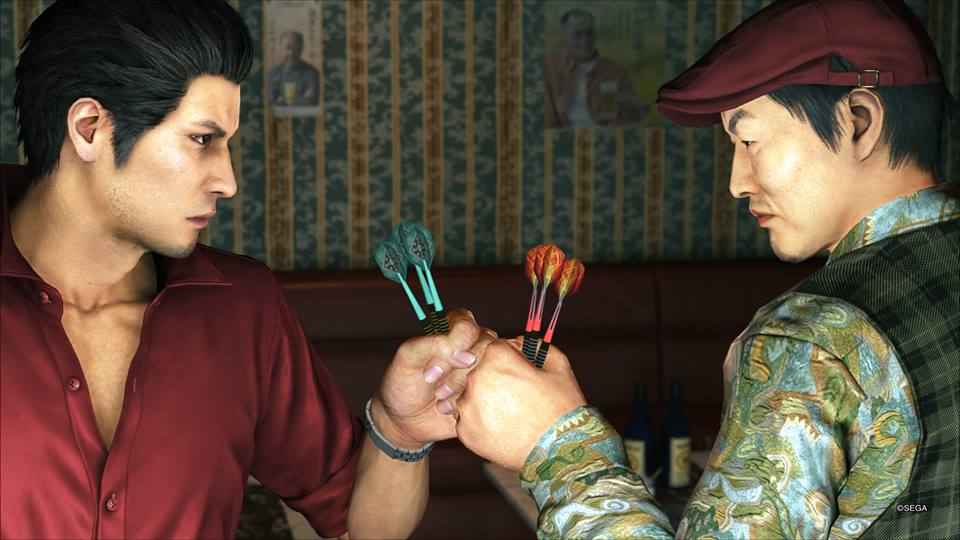 Welcome to PlayStation Unchained, PSU.com's premier podcast. Where we discuss all things related to Sony's gaming brand, and sometimes beyond. This week is very much a case of the beyond.
With Yakuza 6 reviews arriving this week, the PlayStation Unchained crew recall some recent memorable moments from Yakuza titles. Plus, there's woe in Tera, Far Cry 5 multiplayer chat, and flabbergasted talk of Little Adventure on the Prairie, the worst-reviewed game on PlayStation Universe.
PlayStation Unchained is a long-running podcast about the world of PlayStation. It's hosted by Neil Bolt, and features PSU Streamer Ben Shillabeer-Hall, Senior Editor Tim Nunes, Reviews Writer Garri Bagdasarov, and Ketchup Enthusiast Alfonso Boxill. This week see Staff Writer Chris DeVisser make his first appearance on the show.
Please rate and review us on iTunes, it really helps, and feedback is appreciated.