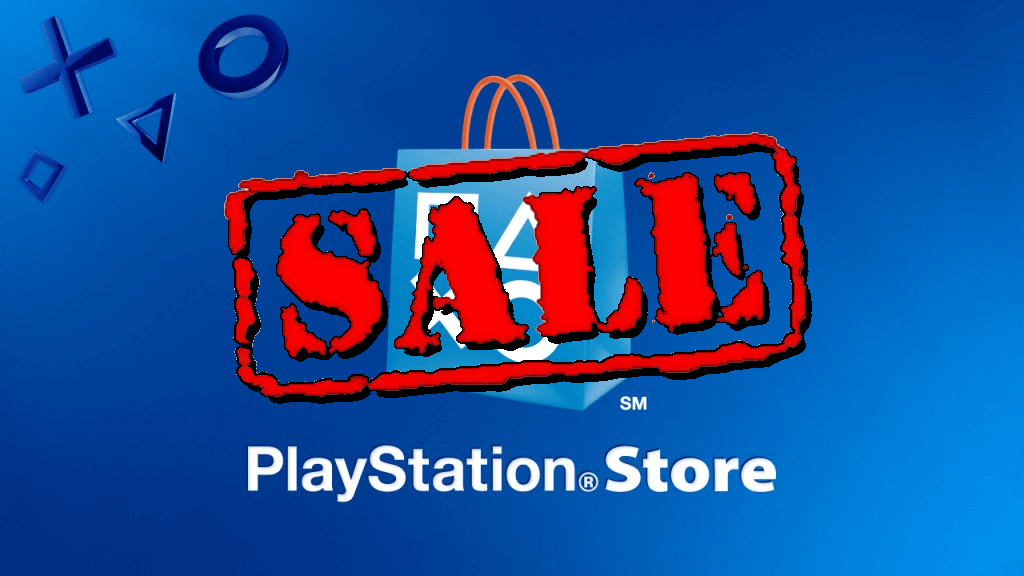 This week, on the North American PlayStation Store a new sale is underway. This time a bunch of PlayStation 4 exclusives have had their prices reduced, from Uncharted 4: A Thief's End to Alienation.
Even bigger discounts are available for PlayStation Plus members. The sale runs until 8 AM Pacific time on October 16.
Click on any of the links below to be taken to the game page on the PlayStation Store.
PlayStation 4 Games on Sale – NA
What games have you got your eyes on?
EU PlayStation Store Sale
In this week's European PlayStation Store update, there's a range of discounted games. The PlayStation Store sale offers discounts on a range of PS4 games.
Furthermore, if you're a PlayStation Plus member, you'll get an extra 10 percent off. There's a range of decent PS4 titles on offer, including Horizon Zero Dawn and Batman Arkham Knight.
Just click on the links below and you'll get taken to the latest prices.
The deal of the week is Need for Speed Payback, which has been reduced from £44.99 to £12.99.
PlayStation Store Sale – PS4 Games
What will you be picking up from the EU PlayStation Store sale?