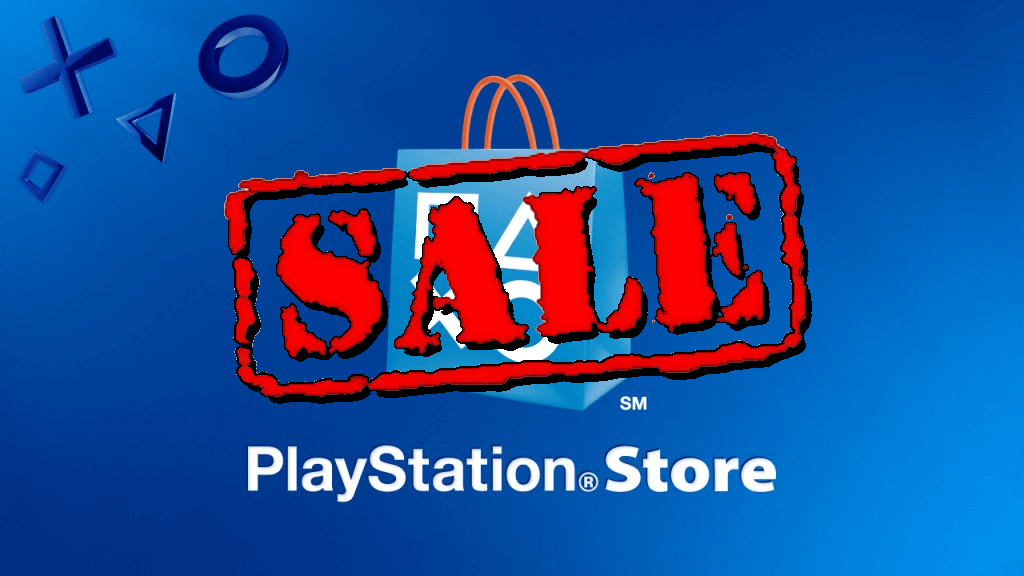 As one sale ends on the PlayStation Store, another begins. The current PlayStation Store sale in Europe is a decent one too!
This latest EU PlayStation Store sale sees up to 60% off some big PS4 hitters such as Middle Earth Shadow of War, Watch Dogs 2, XCOM 2 and the Bioshock Collection.
There's also a Digital Only EU PlayStation Store Sale that runs until June 6, and that includes games such as Absolver, Darkest Dungeon, and Hotline Miami 2. Once again, these are up to 60% off.
The Deal of the Week is The Elder Scrolls V: Skyrim Special Edition. It will be discounted until May 30.
Below is the full list of games in the main EU PlayStation Store sale, which will run until June 8 (Just before E3!).
EU PlayStation Store Sale May 23 – June 8