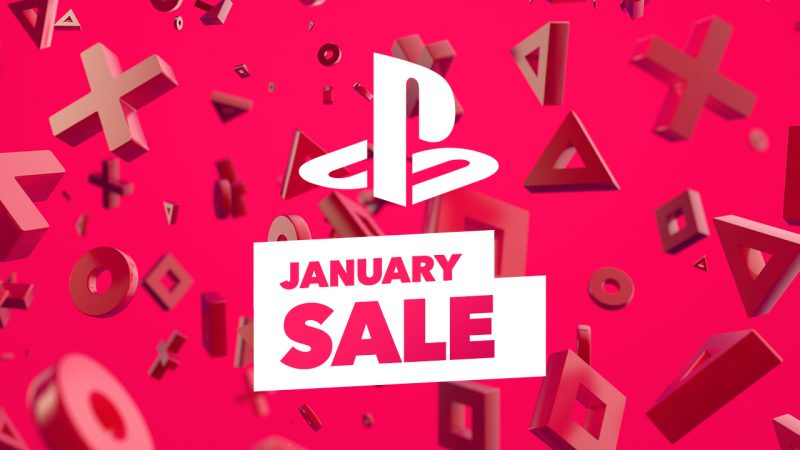 It's that special time of year, when things mostly get colder around the world and people bundle up with a nice new game for the holidays. Once again, PlayStation will be hosting it's annual January Sale, which is usually one of the biggest sales of the year.
It'll start on December 22, 2021 when the current sale running finishes. With that in mind, you'll want to put some money aside after you've gone through the rest of your holiday shopping.
This should be another occasion where we see sales averaging at 40% and up, across games big and small. It is likely another chance for players to jump in on some first party titles that are discounted.
For example it wouldn't be surprising to see PSU's pick for GOTY, Returnal, going for quite a good sale. It's already been discounted before, and since it released towards the beginning of the year, a sale now could be good for it.
What will you be picking up? Let us know in the comments below.
Source – [PushSquare]