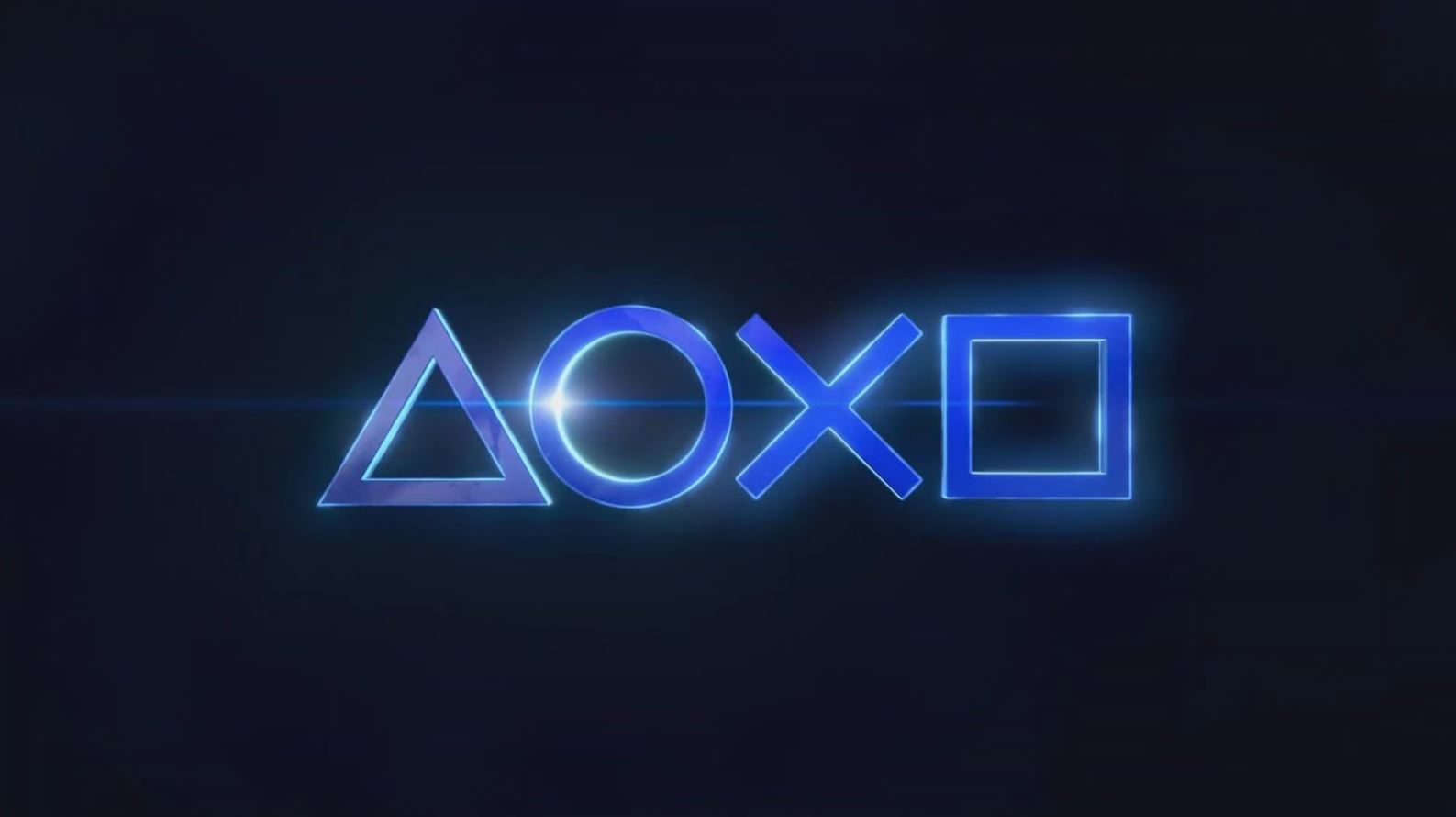 Despite only Horizon Zero Dawn and Days Gone releasing/being announced for PC, the new PlayStation Studios Steam Curator page has 41 games tied to it, suggesting more ports are on the way in the near future.
The curator page also includes previously released titles like Predator: Hunting Grounds and Helldivers and its DLC, which Sony assisted with. But, it does suggest that the majority of PS4 games released in the past will hit PC sometime over the next few years.
Given that Helldivers' DLC is also included in this number, chances are some extra content and add-on packs for PlayStation games will make up that 41.
Days Gone is set to release on PC next week and you can see the full range of features available with the release here. We are hoping to have some impressions up of the PC release sometime next week, so be sure to stay tuned to PSU.
Days Gone is set to release for PC on May 18, 2021.
Source – [Steam]