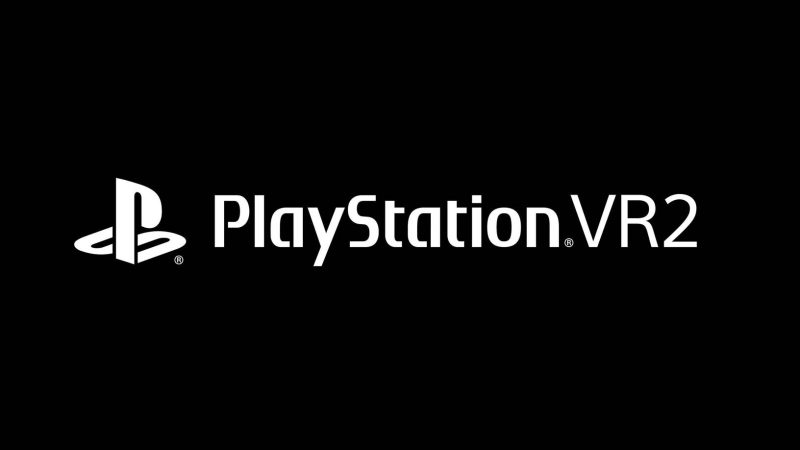 Epic's sudden release of Unreal Engine 5 marks an exciting day for the industry, as we continue to look ahead at the games yet to come, with the new technology developers have at their disposal.
What's also exciting, aside from some great gambling strategies, is that games using UE5 for PlayStation and even PlayStation VR2, are already on their way. Following the announcement of Unreal Engine 5's release, Geoff Keighley posted an image to Twitter, showcasing studios all working on games using Epic's new engine.
That photo included plenty of developers, but it also confirmed that PlayStation VR2 games are currently being made in UE5.
One developer mentioned in particular, nDreams, recently got a massive $35 million investment from Aonic Group, for the development of PSVR 2 projects currently in the works at nDreams.
Haven is the only PlayStation Studios developer that is singled out in the image, though it would be interesting to know who else in the PlayStation family is working with this new fancy bit of software.
Source – [Twitter]