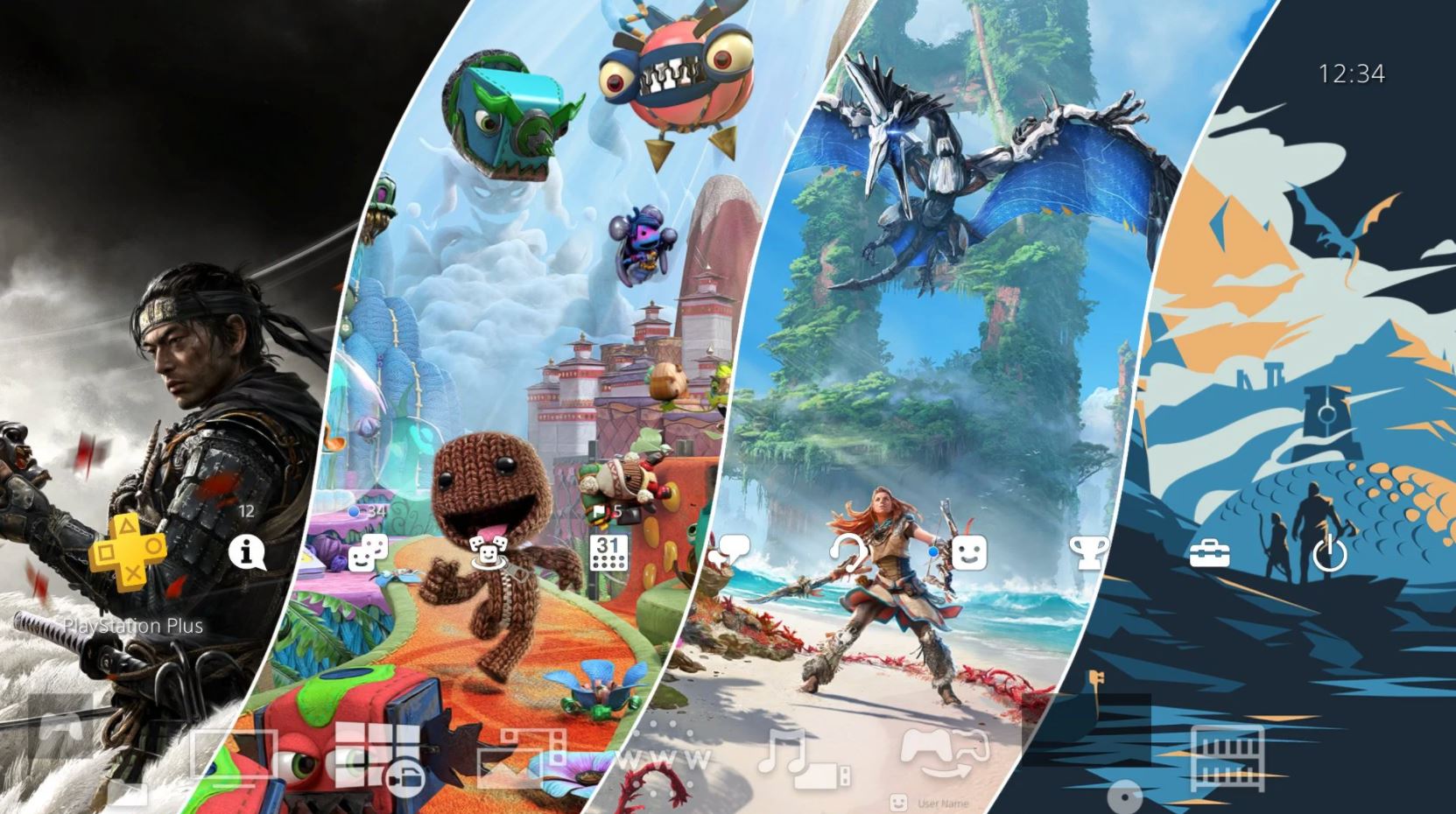 Update 08/06/21 00:35 – The final Days of Play challenge has now been completed and the PS4 theme will be available to download from your system over the next few days.
Update 31/05/21 22:40 – The second Days Of Play Challenge has now been completed and you can bag 5 more avatars, which will be available on your console via a PSN message in the coming days. The third challenge will start on June 1 and will offer another theme and avatar.
Update 25/05/21 13:05 – The second Days of Play Challenge is now live, which will earn new avatars upon completion. The first reward, a theme and avatar is also now available.
Update 18/05 13:12 – The first Days of Play event has now begun and you can start earning trophies to earn points towards the first stage, which will unlock an exclusive PS4 theme and avatar. If the stretch goal of three million titles played and 8.8 million unlocked trophies is met you will also get three more PSN avatars.
You can track your progress on the official website.
Original Story – Sony has announced on the PlayStation Blog that Days of Play will return once again for 2021, offering a suite of rewards for players to obtain.
A Days of Play celebration sale will take place on the PlayStation Store later this month, alongside a free online multiplayer weekend for PlayStation Plus.
PlayStation's Player Celebration brings the community together to achieve shared goals in return for exclusive PSN avatars and PS4 themes. Registration opens today and will stay open until May 31, with Stage 1 of the event kicking off on May 18. You can sign up here. The event will end on June 7, 2021.
The three community goals this time around are as follows:
Games Goal: The community must play a target number of games each week. Every PS5/PS4 game an entrant plays for at least an hour will count towards the Games Goal (cumulative or in one sitting). Double points can be earned if you play a game with a friend on your friends list.
Trophies Goal: The community must earn a target number of Trophies each week. Each entrant can have a maximum of six PS4/PS5 trophies count towards the trophies goal.
Bonus Goal: If the first set of goals are reached before the end of each stage, there will be a new set of bonus goals the community can work towards.
If all goals are met for all three stages of the event, participants will receive a cumulative prize with an exclusive avatar and PS4 theme set. These rewards will be delivered directly to your PS4 or PS5 1-2 days after each stage ends. The full list of requirements can be found on the PlayStation Blog and you can see the rewards below: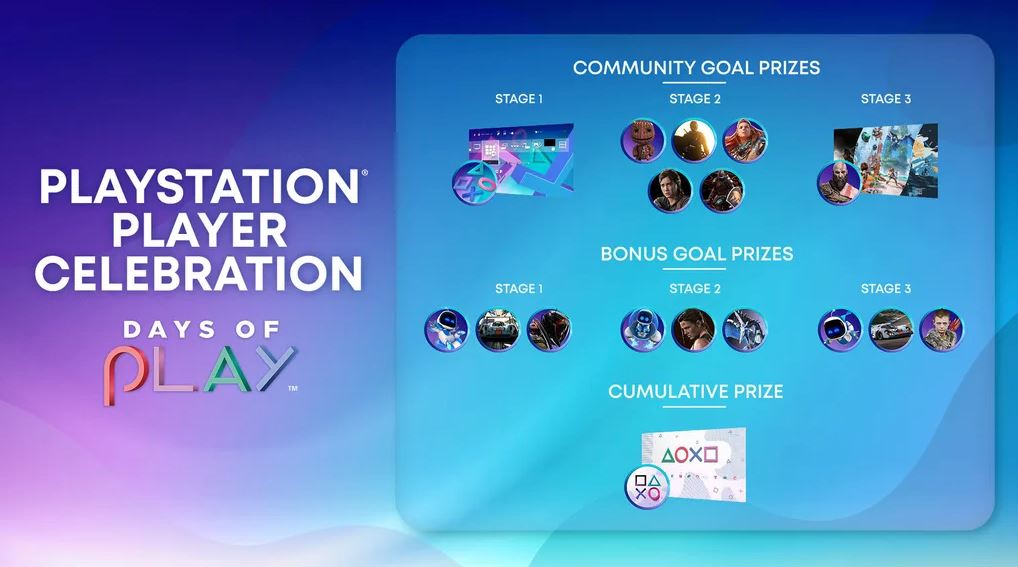 Source – [PlayStation Blog]