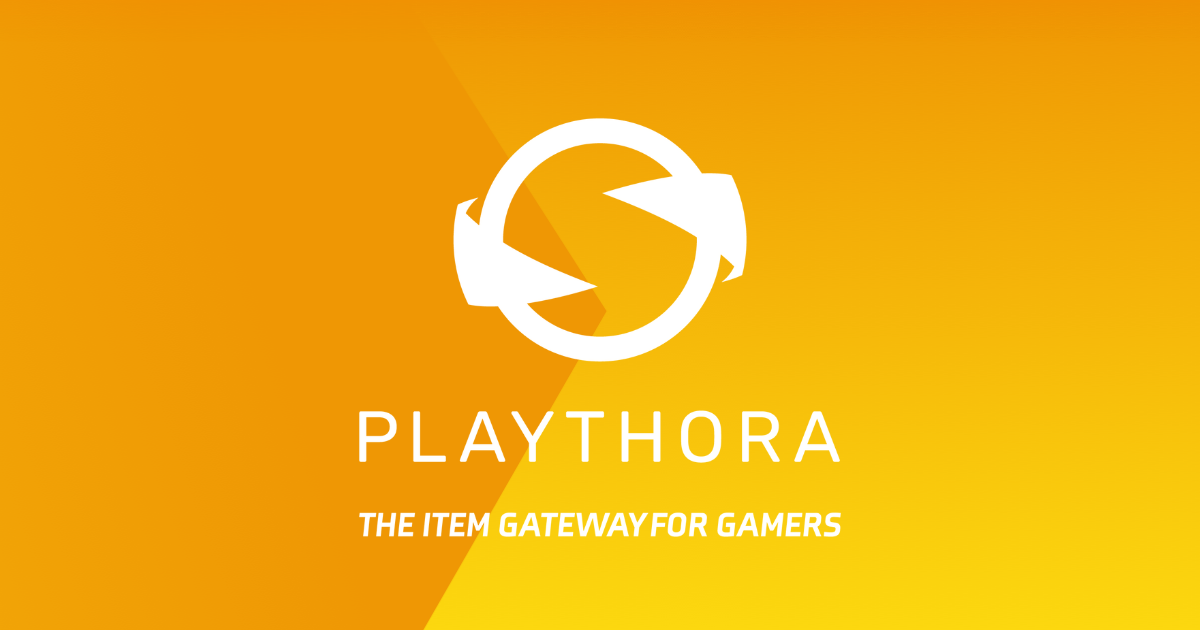 French developer Playthora has announced a new platform that allows game creators to offer second hand digital content for their games, with users able to trade and resell items like they would physical goods.
This is fully legit operation that is backed by insurance company AXA, and offers freedom for players to do what they wish with digital items without having to employ non-legal methods. With Playthora, game owners can recycle cash back or trade items such as skins, accessories, stickers and more via fully legal means.
Related Content – Sony PS5 Complete Guide – A Total Resource On PlayStation 5
The press blurb highlights one of the major issues of Free-to-Play market is that users have a limited budget for which to purchase in-game items, and are therefore hesitant to take the plunge if they're not sure of their long-term investment in the game.
With reselling digital items difficult to sell legally if they decide to move on, Playthora solves this issue by offering the first legal service of its kind, presenting creators the chance to "leverage the second hand market and for players to make the most of their digit items."