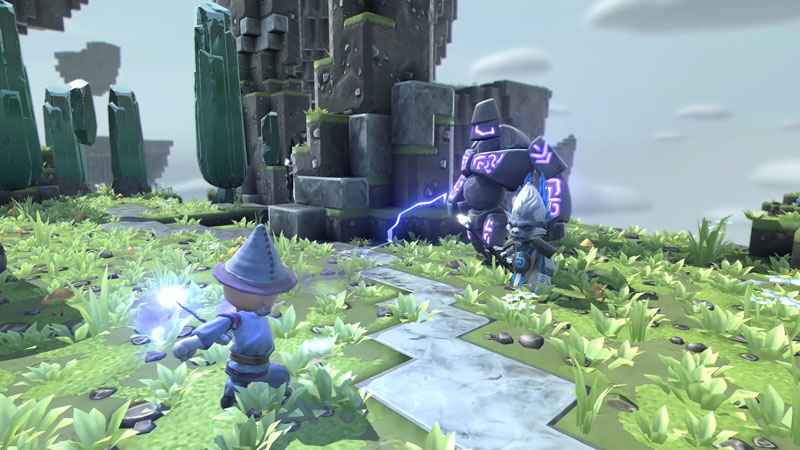 Since the release of Portal Knights free on PlayStation Plus this January, players have been reporting numerous issues. This includes the console freezing while in-game, a black screen and other issues affecting gameplay.
Portal Knights Update Tackles Lag, Freezing And More
The good news is that developer, Keen Games, has made some tweaks today. The PS4 version of Portal Knights has received an update.
Announcing the changes on Twitter, they write:
"We've made some server-side changes which we believe will eradicate the freezing / lag issues reported. This is not something we can test on a grand scale without your help, so we'd be really grateful if you let us know if your playing experience improves!"
If you're a PS Plus member and you haven't yet download Portal Knights, it's available on the PlayStation Store until February, so check it out.
In our Portal Knights review, we described it as "being a crafting game and an RPG adventure in one that keeps the important things simple. A well-implemented 4 player co-op adds another layer of enjoyment to proceedings, but combat and controller mapping problems slightly spoil an otherwise pleasant game."