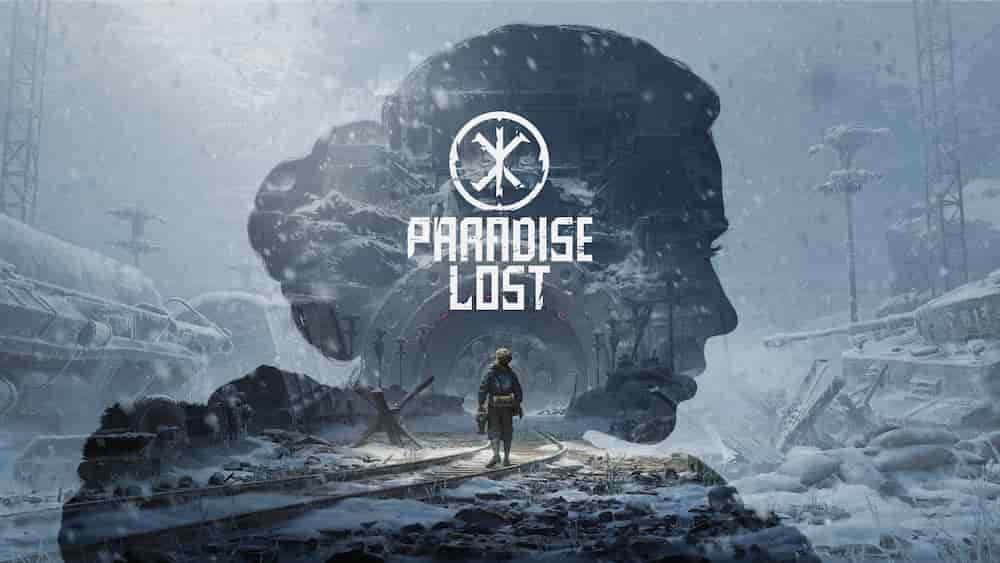 Paradise Lost, the post-apocalyptic adventure game set in an alternate 1980s, is coming to PS4, PC and Xbox One on March 24 at a budget price.
The game puts an interesting spin on the events of World War II. Whereas the real-life conflict lasted for six years, here it raged for 20 years and ended in stalemate after Nazi nuclear missiles decimated most of Europe. As a result, the continent is now a wasteland cut off from the rest of the world, and completely uninhabitable thanks to the radiation fallout.
Players follow a young child named Szymon in Paradise Lost, who has been raised in the post-World War II landscape and stumbles across an abandoned military bunker. Inside, he find himself in contact with a mysterious girl named Ewa, who acts as a type of guide as he begins to explore the bunker and uncover its secrets.
Developed by Polish outfit PolyAmorous, Paradise Lost will feature a marriage of Slavic mythology and retro-futuristic technology, as players explore the bunker and unearth clues about its previous occupants.
Related Content – Sony PS5 Complete Guide – A Total Resource On PlayStation 5
Paradise Lost is launching for PS4, PC and Xbox One on March 24, priced at $14.99.