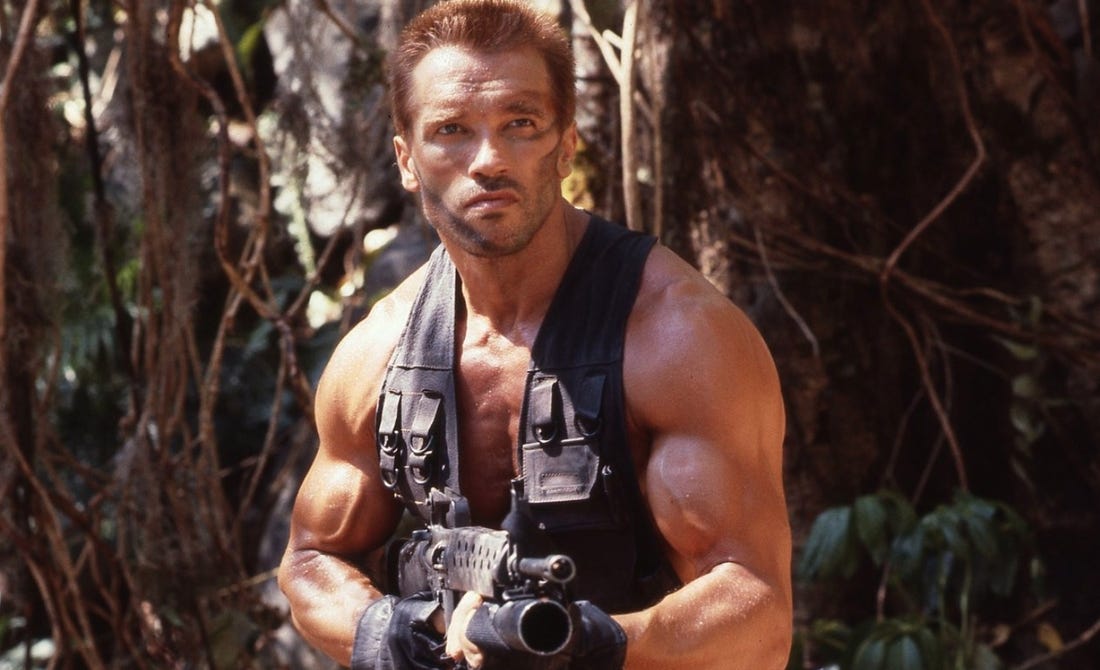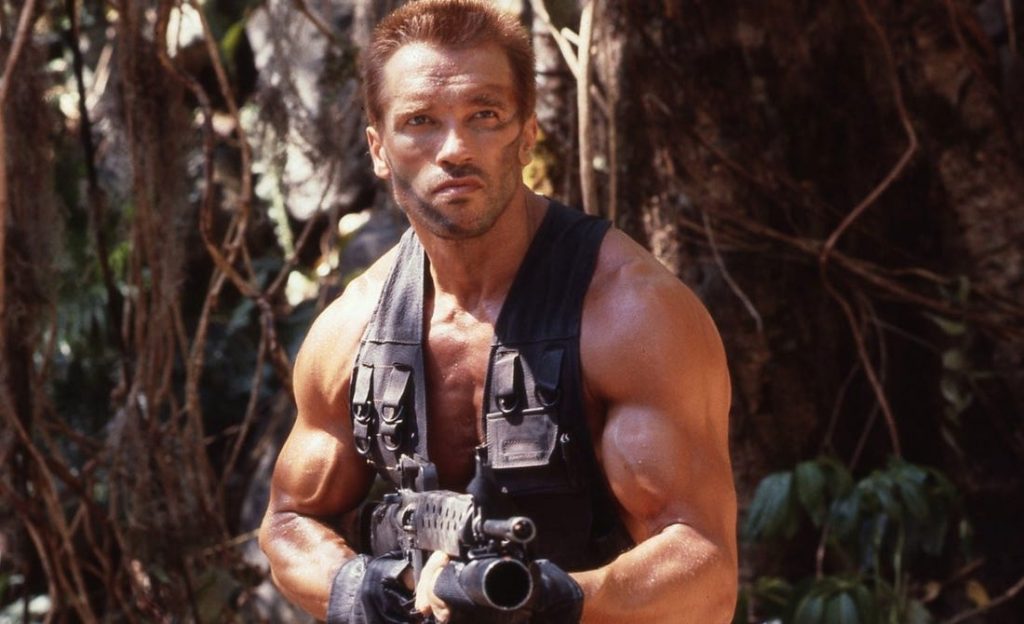 Developer Illfonic has announced a fresh batch of Predator Hunting Grounds DLC, the first of which will appeal to anyone who loves 80s action movies. Yep, Arnold Schwarzenegger is coming to the game, or rather, his Predator alter-ego, Dutch.
'Get to da choppa!'
Predator Hunting Grounds DLC
Arnie's legendary character will be launching on May 26 as paid DLC and will be accompanied by recorded tapes (a free update) provided by the action movie star and former Governator himself. Here's the lowdown from the PlayStation Blog:
In order to make Predator: Hunting Grounds the game we envisioned it to be, it had to include Dutch's story and bringing him back into the universe. We have created two different items for the community in order to do this.

The first is a free update, available for all players who own the game. Players will be able to learn where Dutch has been all these years and hear his story in his own words through a series of voice tapes that you earn as you level up.
Illfonic is planning more DLC down the road, which includes both paid and free goodies. Predator Hunting Grounds was released on April 24 and you can read our review of the game here.