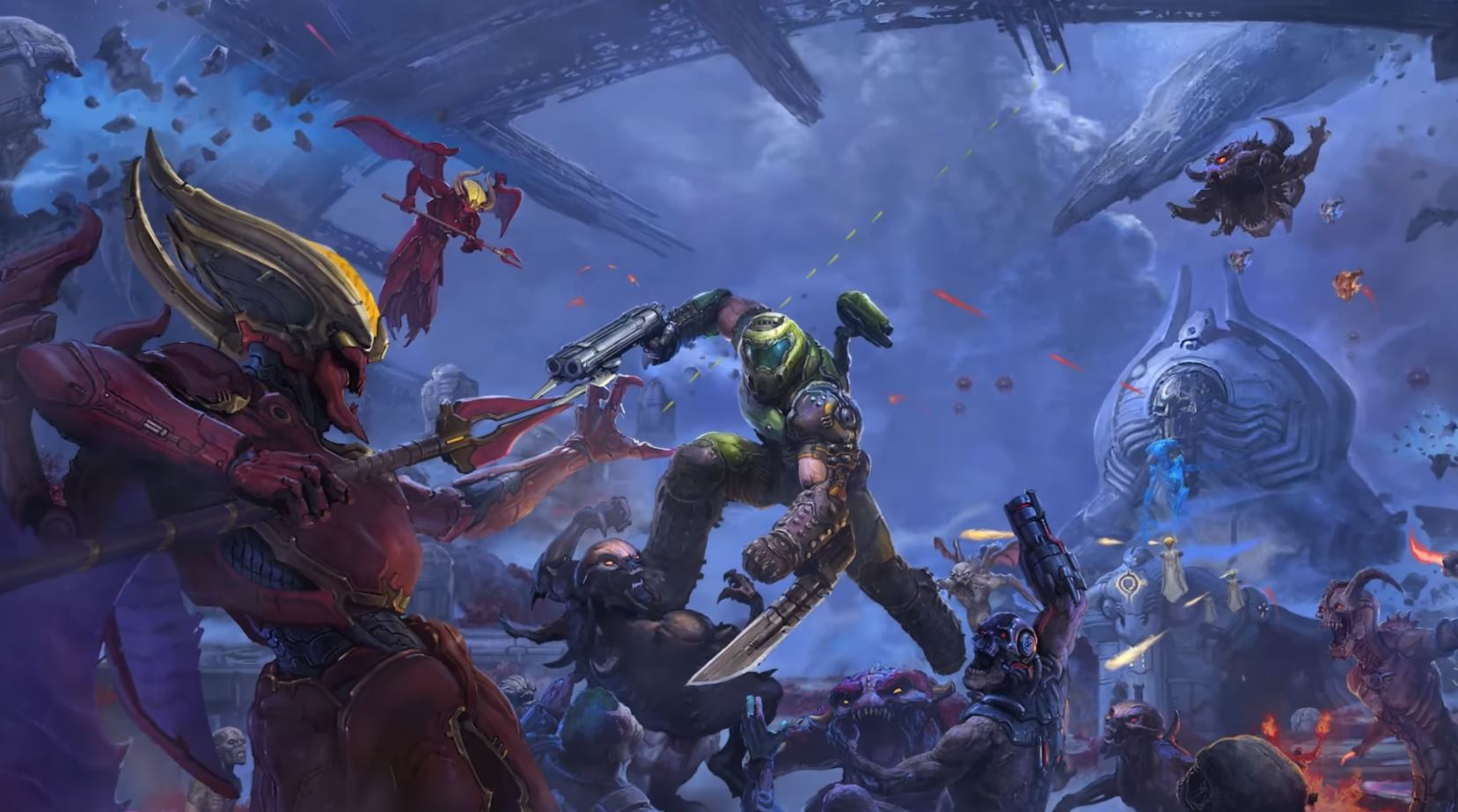 Doom Eternal's first expansion, The Ancient Gods Part One is now out on PS4 and Bethesda are celebrating by showcasing a launch trailer for the expansion.
The trailer features a whole lot of blood, fore, demon-slaying and more gibbing than you could ever ask for. Complete with the classic Doom soundtrack and a look at the new levels and environments, there is not much else you could ask for. Be warned of spoilers however. You can watch the Doom Eternal: The Ancient Gods Part One launch trailer for PS4 below:
Doom Eternal released back in March on PS4 and it is still one of the best games of the year. The first-person shooter will be making its debut on PS5 in the future. But, if you still haven't picked it up you can read our review of the full game here.
Doom Eternal The Ancient Gods Part One Expansion is out now on PS4.