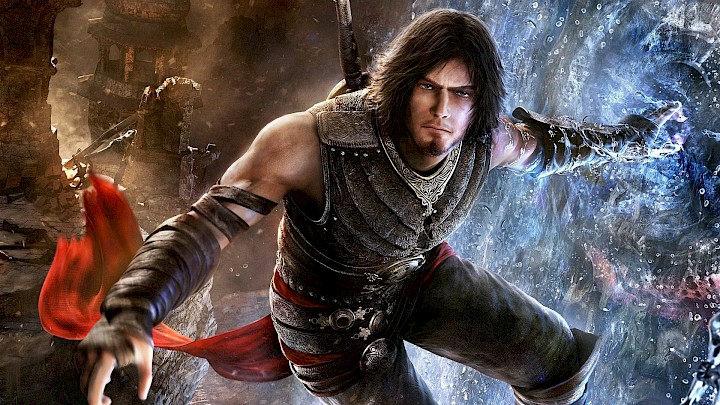 Prince of Persia creator Jordan Mechner has revealed that he'd like to make a new game in the venerable action-platforming franchise. Speaking at Barcelona's GameLab event this week, Mechner spoke about his latest project, a book detailing the development of the original Prince of Persia game, which is being published by Stripe Press.
It was during a chat with the audience that he revealed he'd be interesting in making a new Prince of Persia.
Prince Of Persia Creator Keen On New Game
An audience member asked if Mechner would like to see a Prince of Persia revival, seeing as how many classic titles are experiencing something of a renaissance lately. Initially, Mechner thought this meant a remaster, so he replied "I would love to replay those old games."
However, the audience member then offered clarification, stating he meant to ask if Mechner would like to make a new game in the franchise. His responded with a succinct "Yes."
Whether or not this actually happens is another thing altogether, but seeing a new Prince of Persia from the man who started the series is definitely an exciting prospect. A bit like Grant Mitchell returning to EastEnders again.
Prince of Persia was originally released for the Apple II back in 1989, and was ported to a number of other formats following the game's success. Despite its popularity, the mainline series has been on hiatus since 2010's Prince of Persia: The Forgotten Sands, with only a smartphone HD remake of Prince of Persia 2 and the iOS endless runner spin-off Prince of Persia Escape seeing the light of day since then.
Ubisoft has not ruled out the possibility of new Prince of Persia titles going forward, although the last update we had on the future of the franchise was back in 2013, when the studio said new games were being considered.
Source: VG247