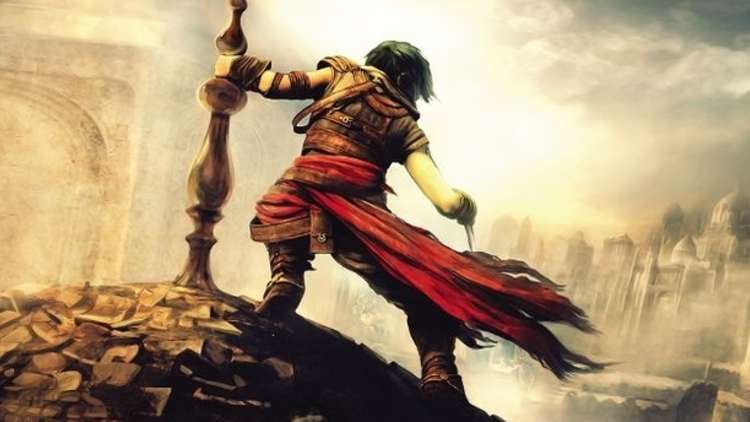 The Prince of Persia franchise has been dormant for quite a few years now, but it looks like Ubisoft might be doing something with the brand, if the latest Internet murmurs are to be believed.
Prince Of Persia News Due Soon – Rumor
The news comes following Ubisoft's registration of the Prince of Persia 6 website domain, prompting Okabe, a prominent leaker on ResetEra, to tease 'See ya in a couple of weeks' in response to a user expressing disappointment about how long the series has been out of the spotlight.
Okabe's comments came during the thread regarding the Prince of Persia: Redemption footage, and had previously shut down rumors regarding the rumored Prince of Persia: Dark Babylon.
Despite rumors dating back years about a revival for the Prince of Persia franchise, Ubisoft hasn't done anything substantial with the brand (by that we mean core entries, not spin-offs etc.) since 2010's Prince of Persia: The Forgotten Sands.
Let's hope that's about to change, eh?
Source: ResetEra