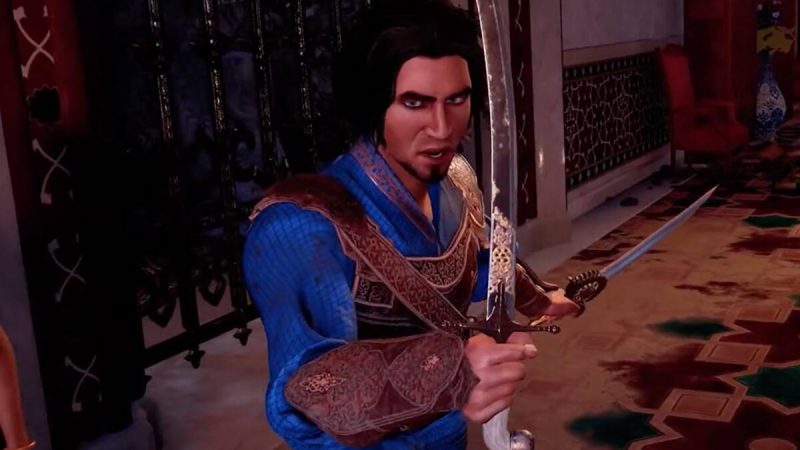 Prince Of Persia: The Sands Of Time Remake was recently given over to Ubisoft Montreal to lead the project, and with that, it shouldn't be surprising to fans that this means the game has been delayed, again.
Yet many were suddenly concerned when it was discovered that GameStop and other retailers had begun de-listing and removing pre-orders for the game from those customers who had already secured one.
Though many feared the worst, a new report from IGN has confirmation from Ubisoft that this action is simply to clear up any confusion before the remake does eventually come out, sometime in the future.
"The development of Prince Of Persia: The Sands Of Time Remake will now be led by Ubisoft Montreal…As a consequence, we are no longer targeting a FY23 release anymore and the game has been delisted. If players wish to cancel their pre-order they are invited to contact their retailer."
So if you've seen your pre-order for the upcoming remake be given the bin, then just know all that means is you'll have to go through the trouble of pre-ordering the game again, when it finally is ready to launch, whenever that could be.
Source – [IGN]