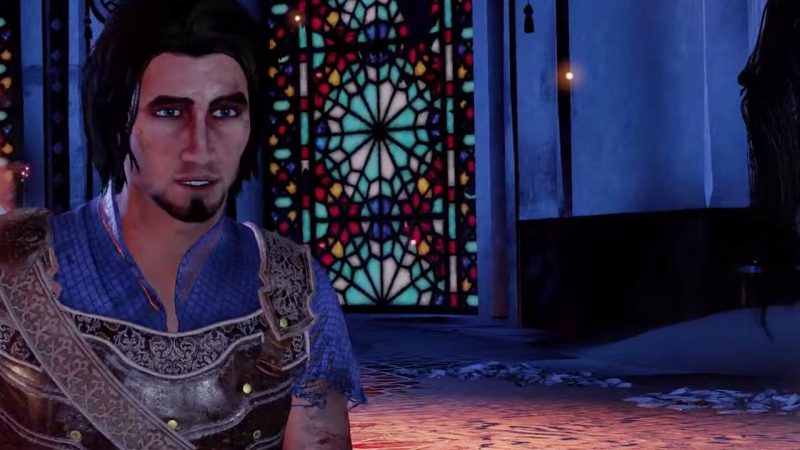 Ubisoft Montreal will be taking over the development of the Prince Of Persia: The Sands Of Time Remake, which was previously led by Ubisoft's teams in Mumbai and Pune.
The news was announced through the official Twitter account for the remake, which release a statement regarding the game's development.
"The development of the Prince Of Persia: Sands Of Time Remake will now be led by Ubisoft Montreal, the very birth place of the epic Sands Of Time trilogy", the statement read.
"This decision is an important step and the team, building upon the work achieved by Ubisoft Pune and Ubisoft Mumbai, will now take the time they need to regroup on the scope of the game to deliver you the best experience for this remake of an all time classic, when it's ready."
"We want to thank you for all your continuous support and patience throughout development. Rest assured, that we will update you on the progress in a future update."
This remake was originally due out last year, and then it was due out before April of this year. This now marks its most recent delay, and we can expect to see it when Ubisoft are ready to show it.
Another delay was definitely not what fans wanted to hear, but the fact remains that the Prince Of Persia franchise is one of Ubisoft's most popular.
The original games were groundbreaking, and to remake them is not something to be taken lightly. At the very least, fans can take solace in that it at least seems like Ubisoft is giving the game the time it needs.
Source – [Twitter]