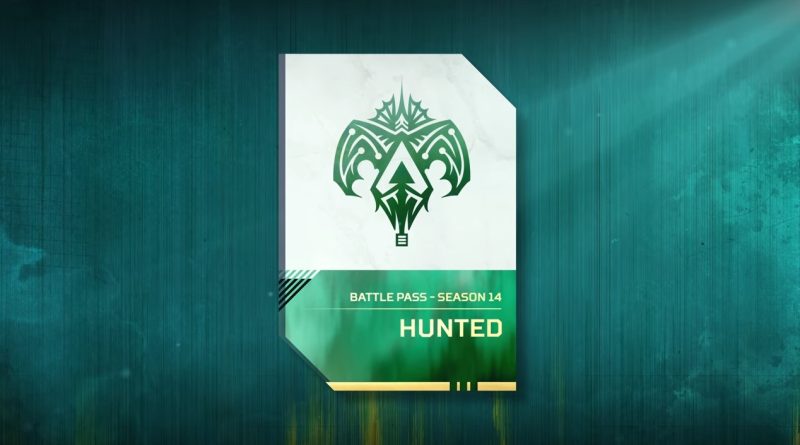 Alongside the patch notes reveal, we also got a sneak peak at the new battle pass coming in Apex Legend's new season, Season 14: Hunted.
As usual, we know what rewards will be immediately given once you buy the battle pass, but the big change this time comes not from what's included with the battle pass, but rather how player's can progress through it.
Challenges can now be completed either in battle royale, or in non-battle royale modes – that's it. There are no other designations for challenges, meaning you complete them however you prefer, in whichever mode you prefer.
It's the most accessible the battle pass has been in terms of progression so far. Players now won't be forced to play modes they don't enjoy, and can do so while getting through the battle pass they paid for.
There's also a new trailer for the battle pass, which shows off the skins for Horizon, Wraith, Caustic, Vantage, and Bangalore that'll be available, along with some new weapon skins and charms.
You can check out the trailer for yourself, here.
Source – [Respawn]