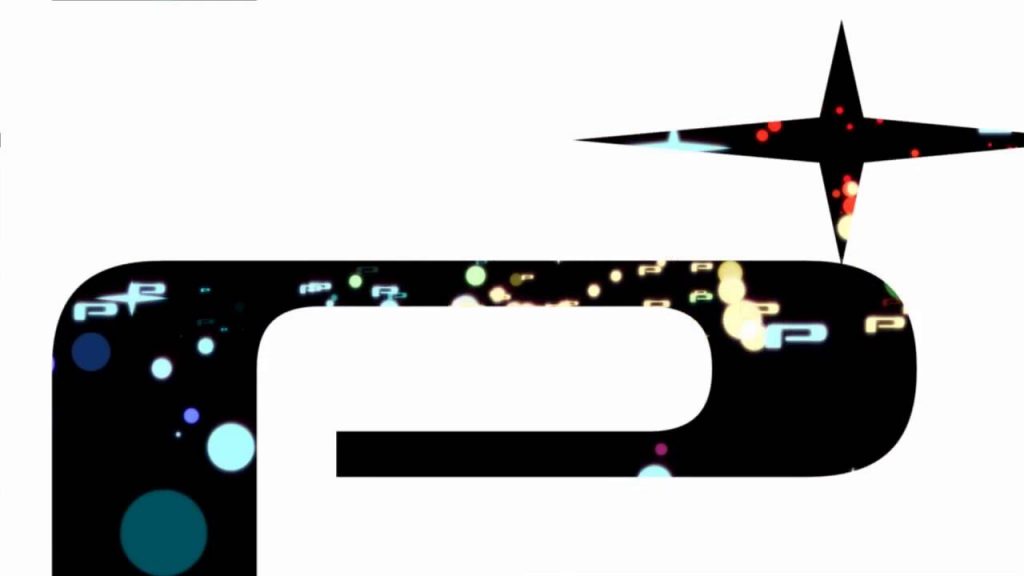 Platinum Games has revealed that Project GG, the newly-announced title from Resident Evil 2 director Hideki Kamiya, is indeed the original IP previously described last year as being 'unlike anything else' done before it.
Project GG 'Unlike Anything Else' Platinum Games Has Done
Project GG was confirmed back in February and will wrap up the Hero trilogy that started with Viewtiful Joe and continued with The Wonderful 101. While few details are currently known on the game, Platinum Games has now reveal during a new interview that Project GG is indeed the previously-teased original IP from last year.
Atsushi Inaba, studio head at Platinum Games, said back in May 2019:
Right now we're in the middle of designing something that has never been done before. I know a lot of people say that, but the game we're working on truly is unlike anything else. Even for our varied history of veteran game developers, this is something that has never been designed before. So from a game design perspective, we're very excited right now.
Source: VGC