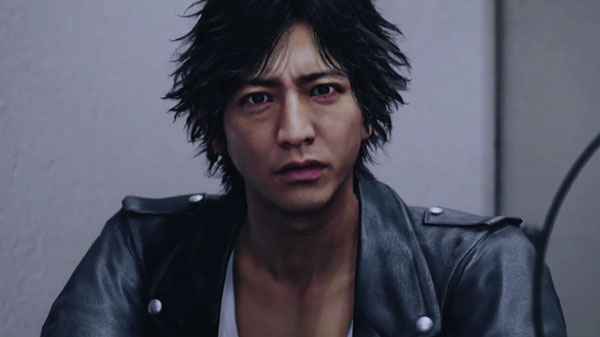 SEGA has revealed Project Judge live at the Tokyo Game Show. Streamed live from the PlayStation lineup tour, Project Judge, which was also referred to as Judge Eyes, is a working title and bears some resemblance to the Yakuza series.
In this tale of revenge, players take the role of a detective and need to investigate cases to solve mysteries. Judging by the Project Judge trailer there's also a lot of action sequences. We also know that it's set within the Yakuza game world in Kamurocho.
A demo is immediately available in Japan to download from the PlayStation Store, which will allow you to play through the opening sequence. Project Judge is set to release in Japan on December 13, with a release date in the west confirmed for 2019.