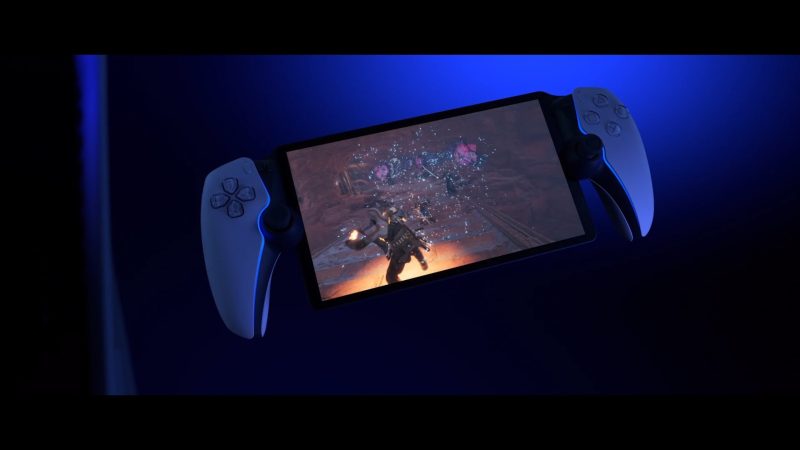 Wednesday's PlayStation Showcase held plenty of reveals, but one of the biggest was arguably the reveal of Project Q, a handheld device dedicated to cloud streaming, that essentially looks like a big screen put in the middle of a DualSense controller.
Jim Ryan appeared at the end of the showcase to announce the new device, and reveal a quick look at it. It'll host an 8-inch screen, and be a remote device which will stream games off your PS5 console.
A disclaimer for the device during the reveal clarifies that this device will not work for VR titles, though that shouldn't be too surprising.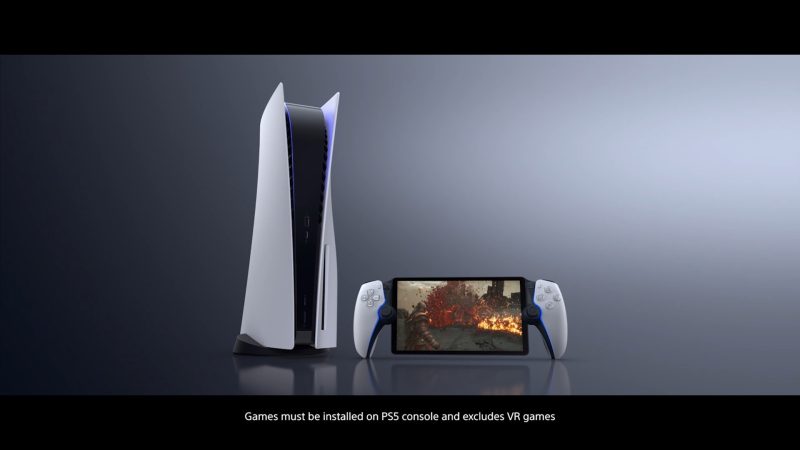 With competition in the handheld market heating up with products like the Steam Deck and ROG Ally, Sony has seemingly gone a different route, and decided note to enter the handheld space in the same way it used to with the PS Vita and PSP.
This may not be what fans of the Vita and PSP would've hoped for, but it is still early days for the device, and we know very little about it currently.
It'll be interesting to see how player reaction evolves as we learn more.
Source – [PlayStation]