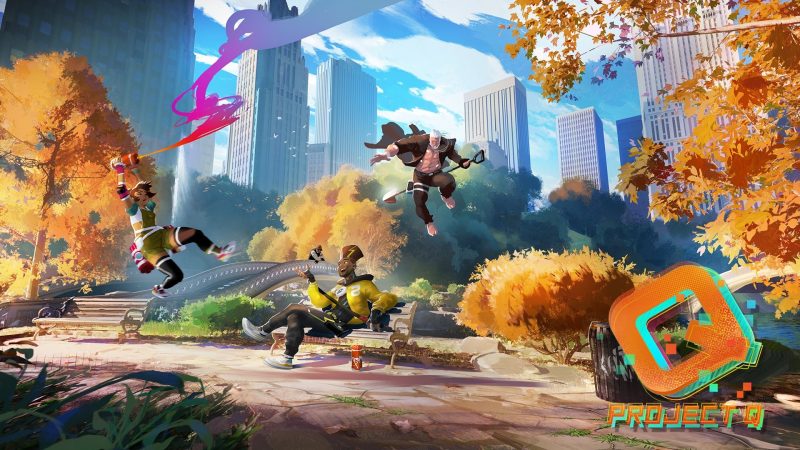 Another indicator of trouble from Ubisoft as it has cancelled a title codenamed Project Q, that was leaked out and later confirmed to be in development, though only managed to have one closed playtest before being shut down.
The announcement was made to the community within the closed Discord server set up for the playtests, and spotted by Insider Gaming. Although the team had only held one closed playtest, more were scheduled for 2023.
"We want to start by saying how amazing this group has been since we started," began the Project Q dev team on Discord.
"We've shared so many great moments and we cherish the relationships we have built with all of you…The first closed test as a great milestone for us because of all the work put in from the team, your amazing support and your great reception!…
All these warm moments make this announcement harder to make: sadly we have to cancel our upcoming closed tests as Project Q will no longer continue development."
Although Ubisoft did announce that it would be cancelling three projects recently, there's been no confirmation that Project Q is one of those mentioned three.
Source – [Insider Gaming]