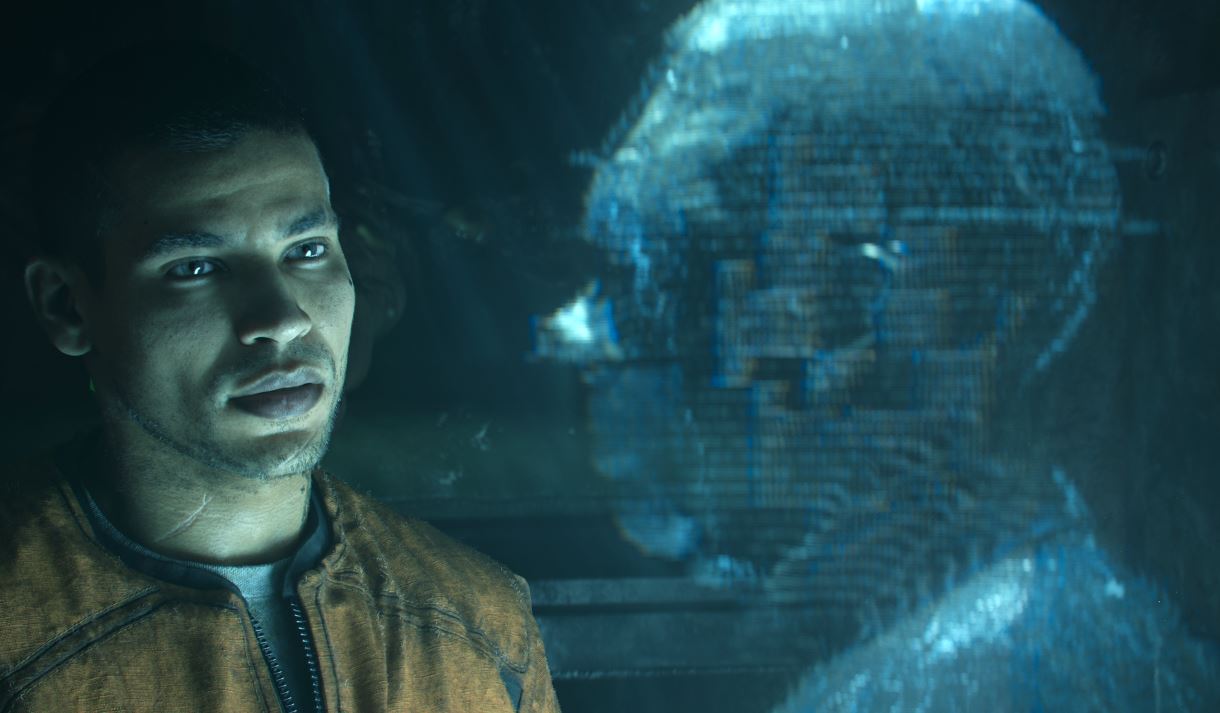 Yesterday we got a first look at Striking Distance Studios' 2022 survival horror title The Callisto Protocol, which is coming to PS5. Now, a press release has revealed some of the first details about the game. Oh, and the title is set in the PUBG universe. Yes, really.
Let's start off with the fact that this game is set in the PUBG universe. The press release for this announcement doesn't make any reference to this; however, back when Glen Schofield formed the studio in 2019 he mentioned that the game he would be working on is an original narrative experience set in the PUBG universe. We can assume this is still the case, especially seeing as Striking Distance Studios is a subsidiary of Kraton, who own Bluehole and PUBG Studio who have worked on Player Unknown's Battlegrounds.
As for details about the game, it is set in the year 2320 on Jupiter's moon Callisto. You will have to escape the maximum-security Black Iron Prison and uncover the secrets within the institution. The game will blend horror, action, and immersive storytelling and is aiming to "set a new bar for horror in interactive entertainment."
Given that the game is set so far into the future, it certainly seems like it could be set in the PUBG universe and the events of the fights in the game could have some bearing on the background of the Black Iron Prison or feature in some lore notes within the game. But, with the game being so far off we will have to wait for confirmation.
Glen Schofield offered a statement on the announcement of The Callisto Protocol:
"The Callisto Protocol is the culmination of decades of experience building AAA games".

"We've built a world class studio of passionate developers that is ready to once again tackle one of our all-time favorite genres—survival horror. We're setting out to make one of the most terrifying games of all time, and we can't wait to share more about The Callisto Protocol next year."
We actually got to sit down with the team behind The Callisto Protocol earlier this year and get an early impression of how they would be utilising the PS5 and its unique features. You can read our interview here.
The Callisto Protocol is set to release for PS5 in 2022.