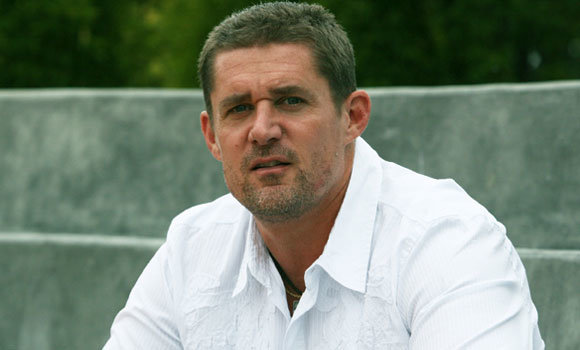 PUBG Corp announced today that they are creating a brand new studio called Striking Distance that will produce narrative experiences and games set in the PUBG universe.
Striking Distance is being led by one of the co-founders of Sledgehammer Games, Glen Schofield. Before founding the studio that would go to work on Call of Duty, he was one of the visionaries behind the beloved Dead Space franchise.
The studio still sounds like it is in its early days with Glen stating in the announcement video that he has just joined PUBG Corp and that they are building the studio from the ground up. Therefore, we probably won't see anything from Glen's team for at least a few years.
You can check out the announcement video below:
This is certainly an interesting move from PUBG Corp and not one I would have expected. However, it makes a lot of sense for the studio to branch out into new genres and make PUBG more than just a Battle Royale given the steep competition found throughout the industry.
Glen is a great pick as well. His history developing military Call of Duty games is a great starting point to develop a new narrative experience for the household name that PUBG has become. Michael Condrey, the other co-founder of Sledgehammer Games is now the head of a brand new development studio under the 2K Games umbrella.
PUBG released in December for PlayStation 4. The game finally arrived almost two years after it gained popularity on PC. In our review, we were glad that the game finally made the jump to the PS4. However, the weight of the release had been reduced due to Call of Duty and H1Z1 beating it to the console.
What are your thoughts on this announcement? Would you play a PUBG narrative game?