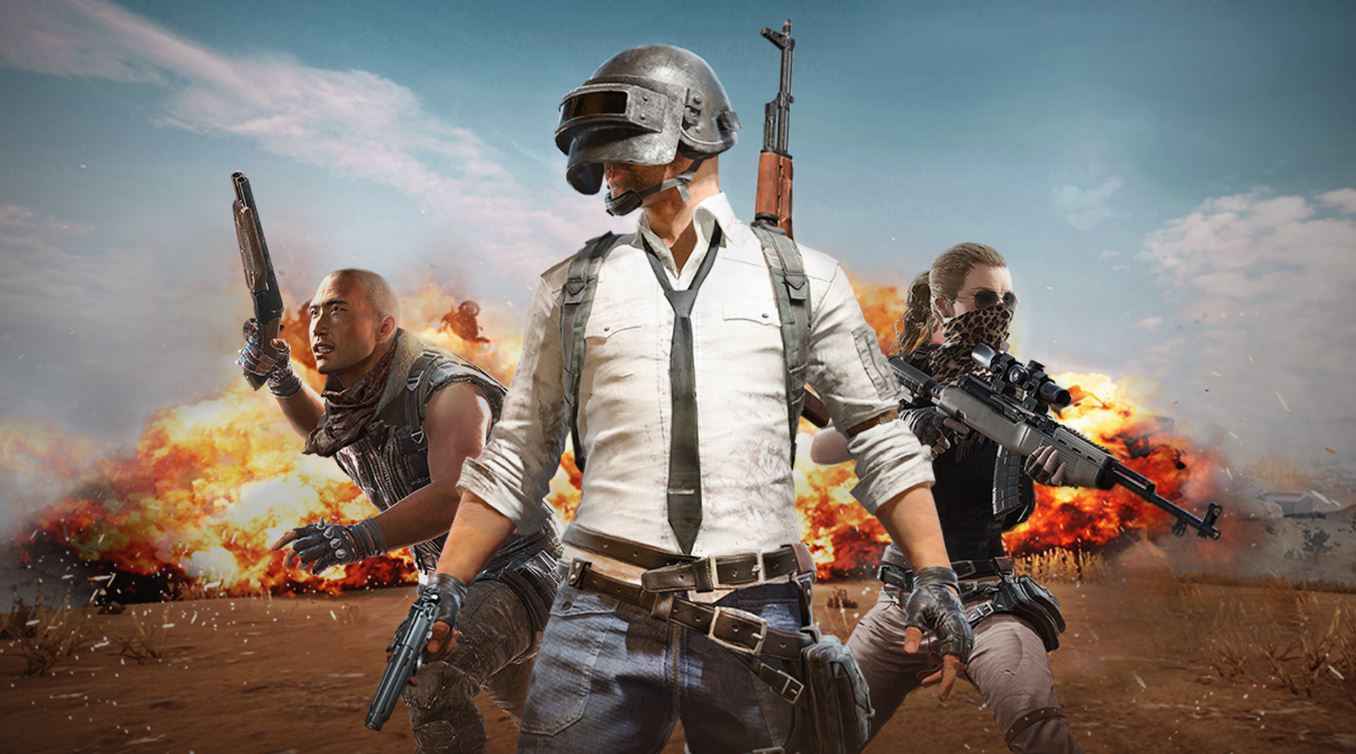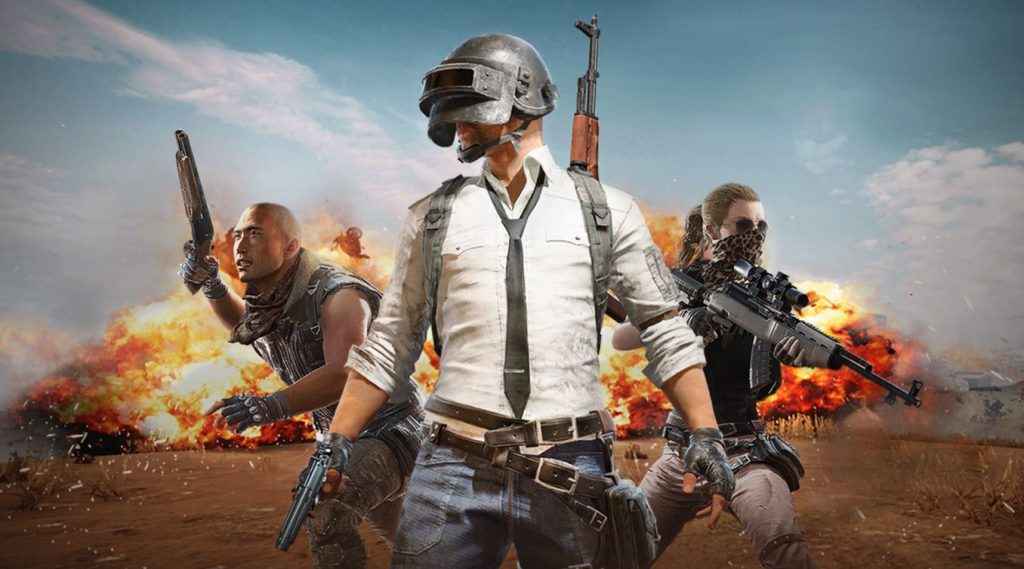 Update 13/11/2018 – Following an image that appeared on the PlayStation Store for PUBG pre-order, the game has now officially been announced.
The release date has been confirmed for Dec 7, 2018 and it's currently up for pre-order on Amazon priced $29.99. Pre-order bonuses will include digital skins, a Nathan Drake Desert Outfit and Ellie's Backback.
PUGB PS4 Pre-order Bundles
The following bundles have been confirmed for pre-order.
Disc Edition
$30 USD (MSRP) / $39.99 CAD (MSRP)
Includes: Base Game
Looter's Digital Edition
$30 USD (MSRP) / $39.99 CAD (MSRP)
Includes: Base Game
Survivor's Digital Edition
$50 USD (MSRP) / $64.99 CAD (MSRP)
Includes: Base Game, Vikendi Event Pass, 2,300 G-Coin Pack, 20,000 BP
Champion's Digital Edition
$60 USD (MSRP) / $77.99 CAD (MSRP)
Includes: Base Game, Vikendi Event Pass, 6,000 G-Coin Pack, 20,000 BP
Watch the first PUBG PS4 trailer.
Update 10/11/2018 @ 00:58 – PUBG for PS4 appears to be releasing on December 8, 2018. Wario64 on Twitter, managed to screenshot an Amazon listing for the PlayStation 4 version of the game.
December 8 is the day after The Game Awards, so it is not out of the realm of possibility to see the announcement made during that show. We may even see some more information on the snow map that was teased at E3 2018.
Update 06/11/2018 @ 16:01 – The long-rumoured PUBG PS4 release might be sooner than you think.
According to information received by Eurogamer, PlayerUnkown's still-popular-but-not-quite-as-popular-as-it-once-was battle royale juggernaut will release on Sony's market-leading console this December.
We don't know when, exactly. But we'll update this article as soon as we learn more.
Original story 05/11/2018 @ 22:01 – Since PlayerUnknown's Battlegrounds came to Xbox One last December there has been rumors, speculation, and leaks suggesting that the game will be coming to PlayStation 4. Today, that prospect is looking even more likely. A post on a PSNProfiles Thread reads as follows:
It's confirmed that PUBG is coming to PS4. it's in my PS4 Game Database. Don't know when it's coming out, but it's already on Sony servers, hosting the game image and Content-ID for the psn store.

NA: UP5082-CUSA14081_00-BATTLEGROUNDS000

EU: EP5262-CUSA14085_00-BATTLEGROUNDS000
The two strings of characters relate to the game's ID on the PlayStation Store. The poster also includes high-quality promotional images that look to be pulled directly from the PlayStation Store.
It is not known when the game will release. However, with the game already being on the PlayStation Games Database, it is likely to be sooner rather than later.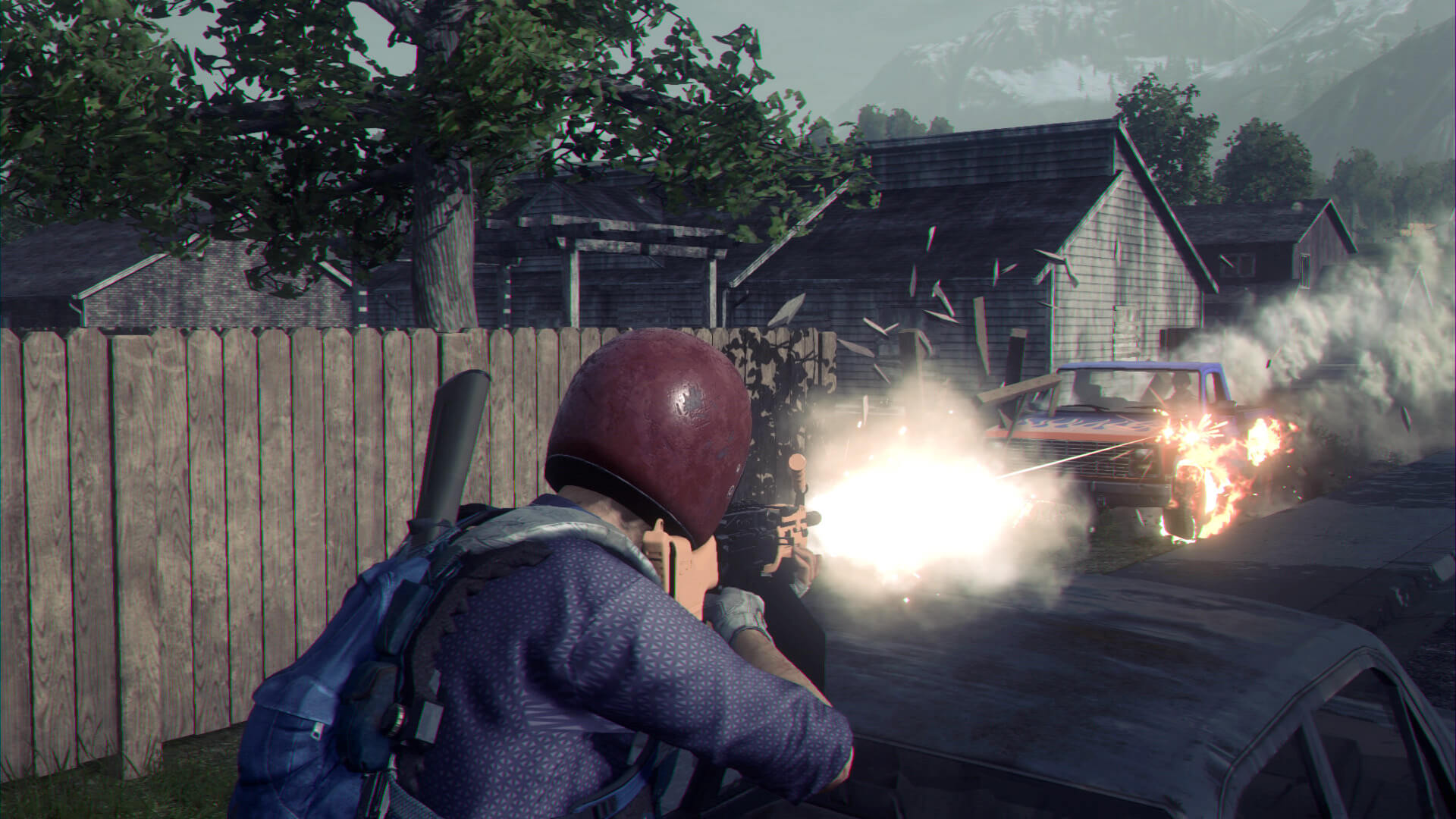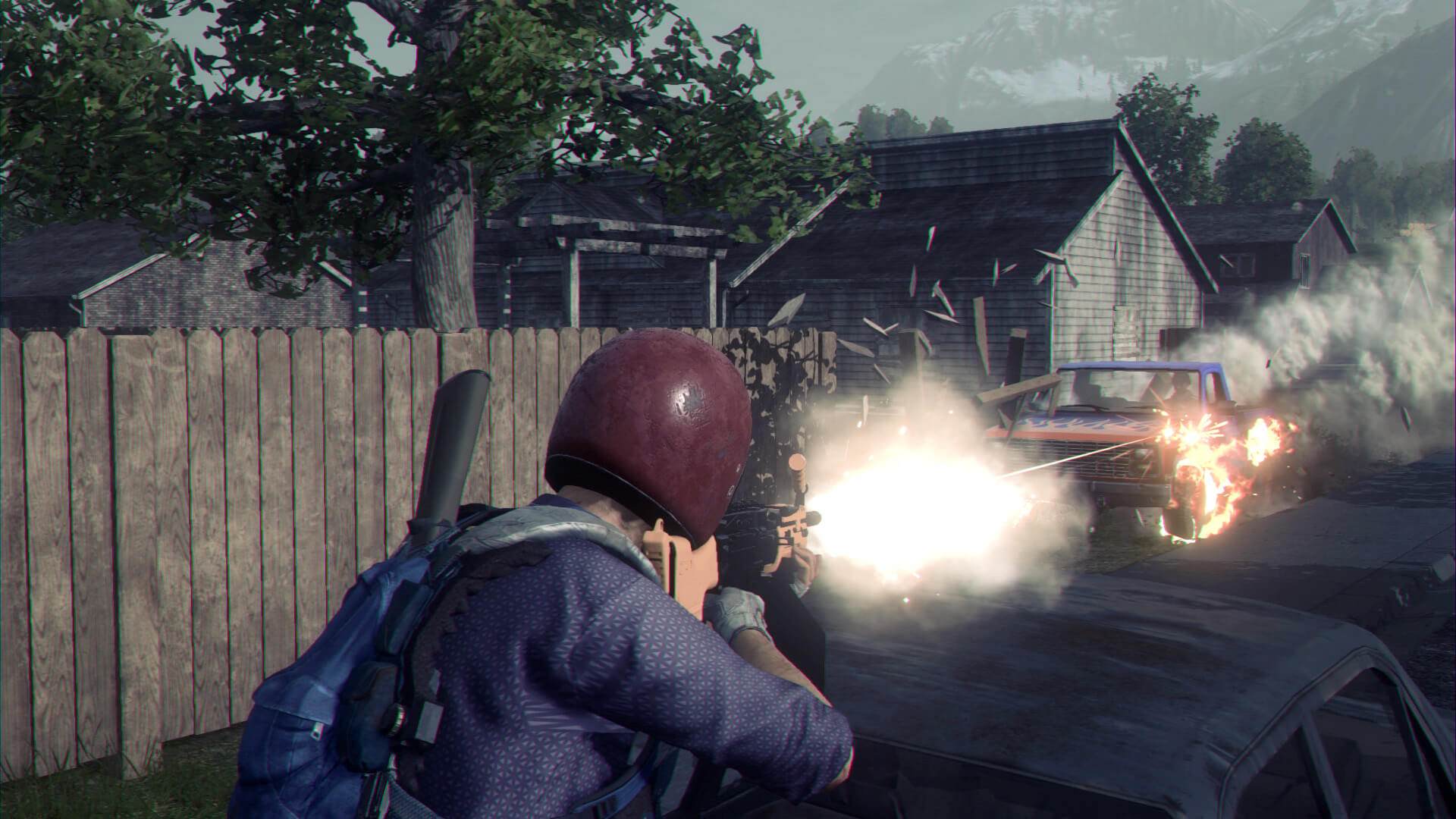 PUBG PS4 – What Else Has Leaked About The Game?
In September the PlayStation 4 version of the game was rated by the Korean Ratings Board, who are known for leaking a lot of games. In August an Inside Xbox documentary featured footage of the PUBG Corp's office, and on one of the desks was a PlayStation 4 Pro.
In fact, Sony has been working with Bluehole and PUBG Corp since at least September 2017.
Therefore, it seems almost inevitable that a version of the game is in development and will be releasing soon. This could be announced via a blog post online; but, we may see an announcement at The Game Awards in December.
Do you think PUBG is coming to PS4?