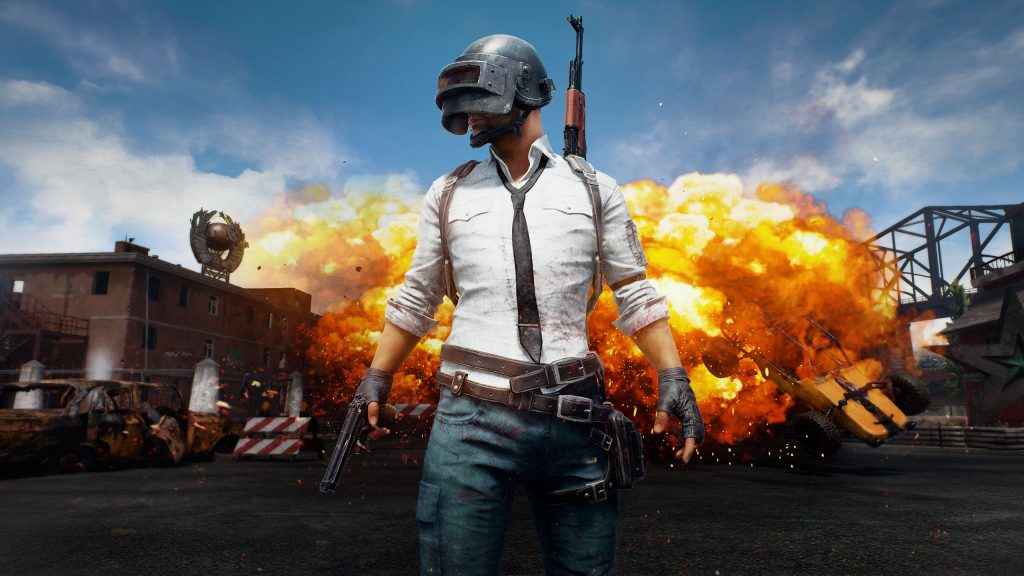 News of a PUBG PS4 release date is surely getting closer. The incredibly popular MMO, which launched as an Early Access game on PC in 2017 and recently released on Xbox One, has gained a huge audience, but PS4 gamers have been left waiting to discover if the game will ever see a PlayStation release.
Of course, we could be looking a bit too much into this, but check out the PUBG Gamescom trailer below. Now watch closely from the 50 second-mark. Do you see the PS4 Pro and the DualShock 4 controller on the developer's desk?
This is certainly not confirmation that the Battle Royale game is coming to PS4, but it's something! In terms of an official word, CH Kim, the CEO of PUGB Corp, did speak briefly about its appearance on PlayStation last year. He suggested that the PUBG PS4 release date has been held back due to the strict quality guidelines that Sony has for the submission of games.
In an interview with Invenglobal, CH Kim, the CEO of PUGB Corp, shed some light on the PUBG PS4 release date. According to Kim, the Xbox One release of Player Unknown's Battlegrounds has performed better than expected, selling one million copies in the first two days.
PUBG PS4 release coming after Xbox One
Though he's made it clear yet again that PUBG will be an Xbox One exclusive for some time, he's confirmed that the overall goal is to make the game available on every platform.
He also touches on the reason why PUBG hasn't made it to PS4 yet, and it's a familiar story that we've heard from other developers. PlayStation 4 games have a strict process for submission and have to be in a fit state for release before Sony will allow them on the Store.
This makes it difficult for games that are in a pre-release state to pass submission, and puts off some developers going through the process at such an early stage. It therefore looks like the developer will wait until PUBG is as complete and refined as possible before attempting to launch it on PS4.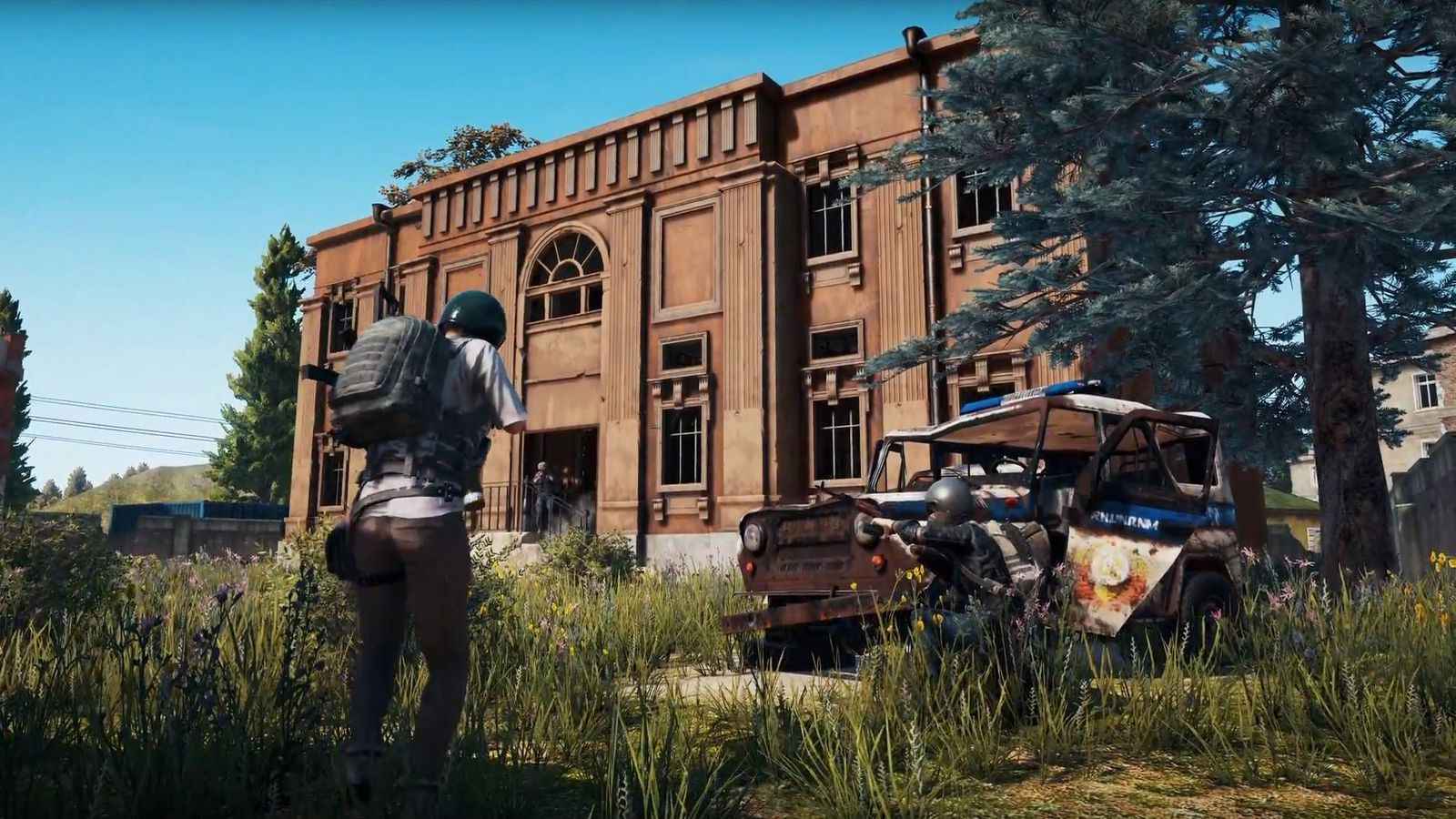 "Early Access on Steam and Game Preview on Xbox One are like pre-release," says Kim, "so they don't have a restriction on quality".
"However, PS is very strict about this. There were cases where a game took 6 months more to launch even when it was already completed. We are still in the stage of learning the console development environment and console gamers' taste. We need to think about other platforms after evaluating and completing the Xbox One version first."
When Will We See A PUBG PS4 release date?
Earlier this year, we had confirmation that the team were in discussion with Sony about the PUBG release date on PS4, when Bluehole founder, Chang Byung-Gyu, confirmed that a PlayStation release was still definitely happening after Xbox One. As to when that will be is anybody's guess.