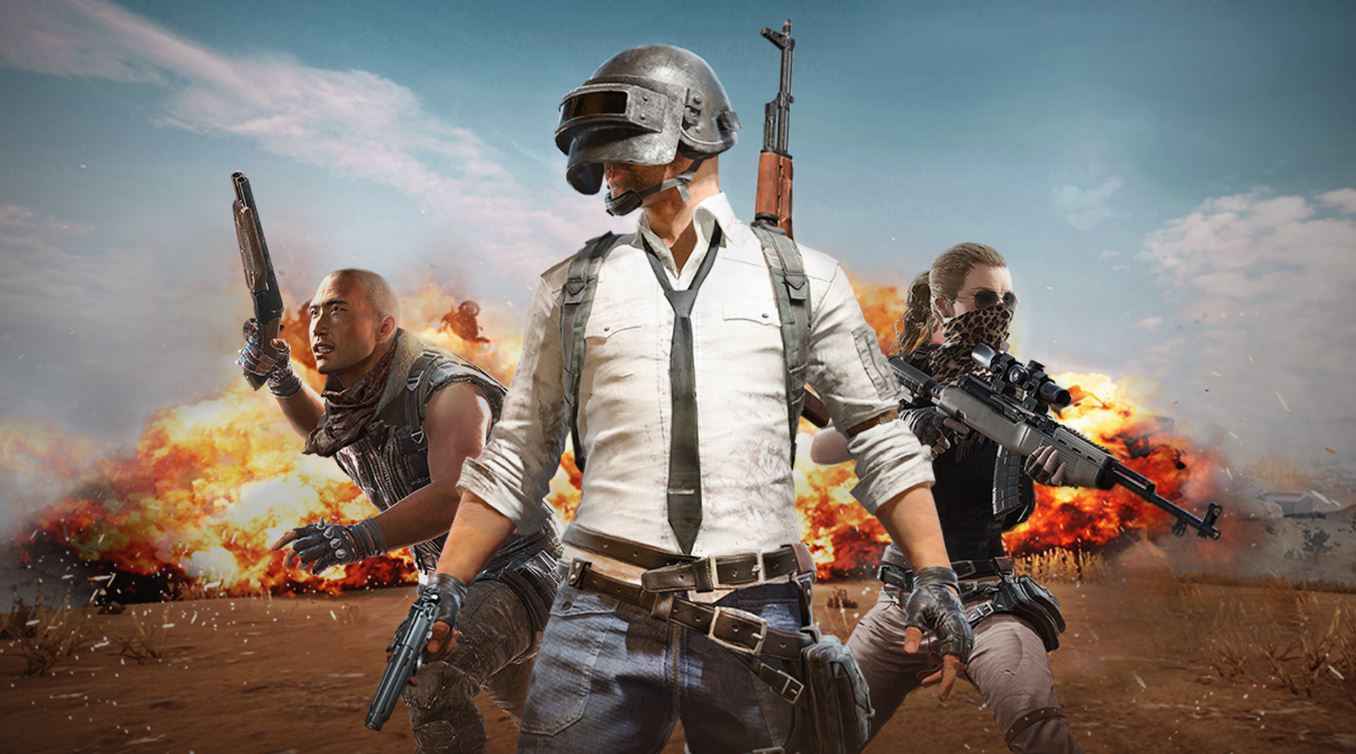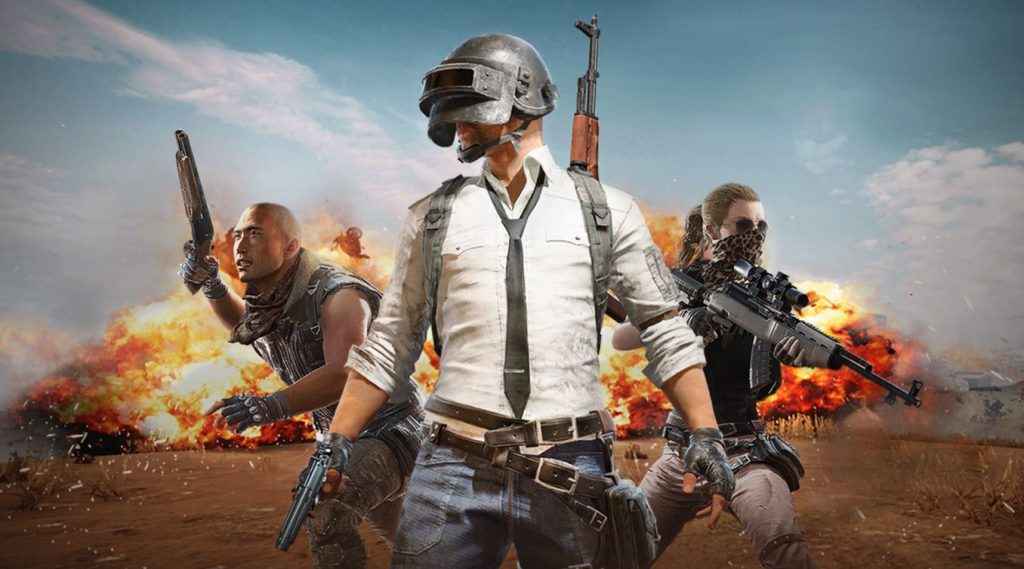 [UPDATE] PUBG has now been officially revealed for PS4, alongside pre-order incentives and release date.
The first advertisement for Playerunknown's Battlegrounds (PUBG) for PS4 has been spotted on the PlayStation Store with the slogan "A Battle Worth Winning". It also appears that pre-orders are going live very soon.
It's rumoured, though not officially confirmed that PUBG, the online battle royale game, will release in December 2018. We booted up the PlayStation Store today in the U.S. and were greeted with the following image.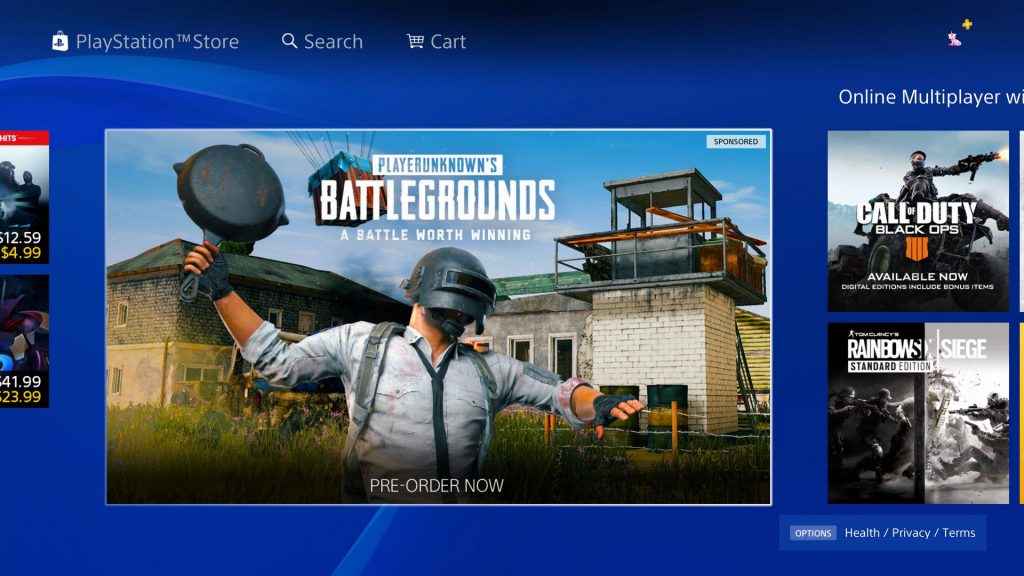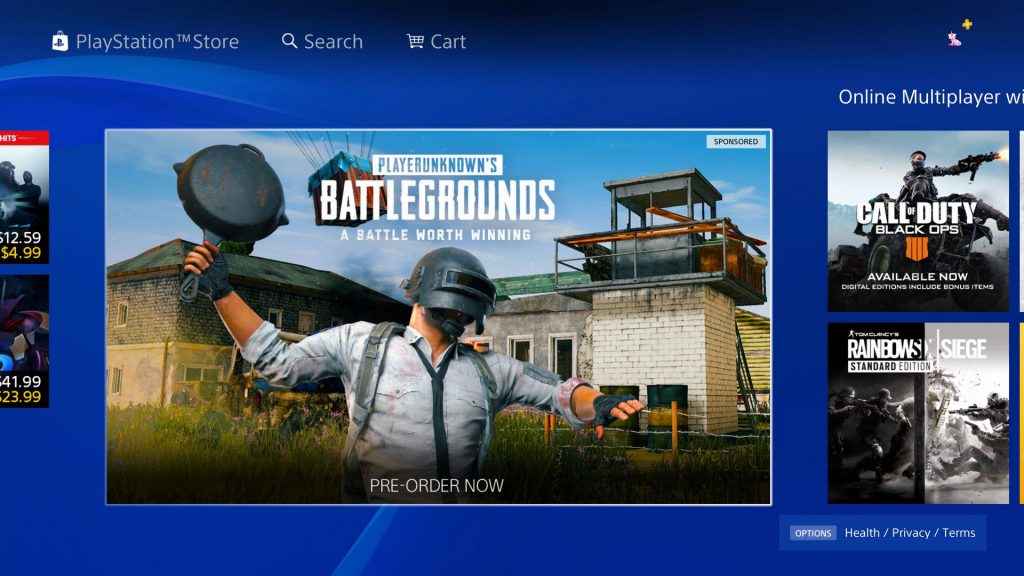 PUBG pre-orders haven't officially been revealed yet, so it's possible this has slipped onto the Store a little too early ahead of the announcement. You also can't actually pre-order yet either. When clicking on the PUBG PS4 image it reads 'cannot be selected at this time'.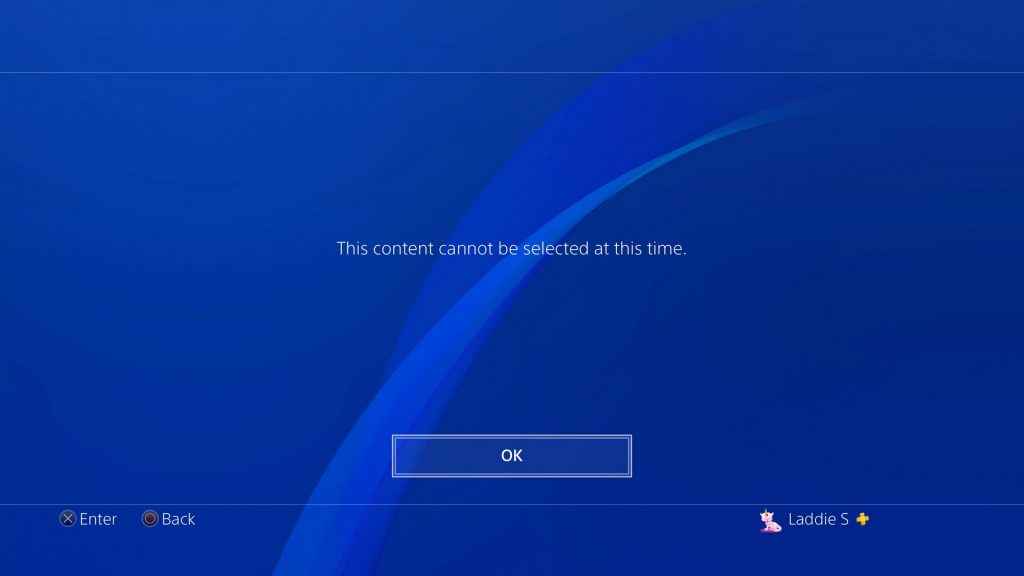 Get ready for the main announcement. We'd hazard a guess it will be this week!
Fans have been waiting for a PUBG release for a long time, though the battle royale thunder has well and truly been taken by Fortnite, so it will be interesting to see whether that initial wave of interest has now waned when the game launches. Even Call of Duty has jumped on the battle royale hype, with the excellent Blackout in Black Ops 4. Is it little too late for PUBG?